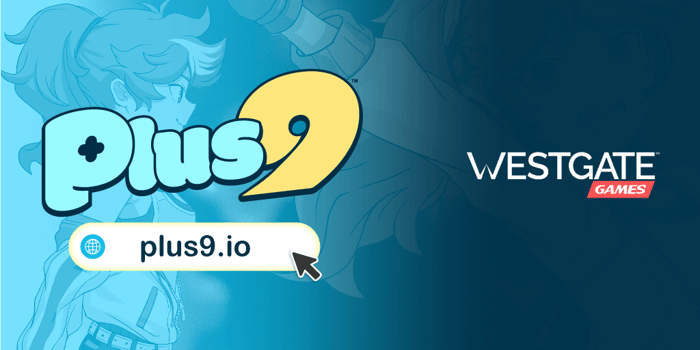 Shout-out to Westgate Games for their successful launch of Plus9 Shop and Desktop App! We'd like to congratulate Westgate for their amazing platform, which brings together Asian game developers and fans of Asian games and media from all over the world.
Plus9 is the long-awaited platform for Asian game developers to connect with their global fanbase. With Plus9, more great games and developers from Asia can find a global fanbase. Plus9 makes it so players can discover and buy new games, while staying informed of release dates and gaming news. All of these features make Plus9 an exciting platform and community to become a part of, and we believe Plus9 will become a bustling and lively community of dedicated players.
Once again, congratulations to Westgate Games for the release of this incredible platform!
Interested in learning more about our solutions? Get in touch here.
Find a Backend Solution for Your Game!
Reach out to the AccelByte team to learn more.