---
Get a comprehensive view of game health by combining crash reporting, playtesting, build distribution, and performance profiling into one toolbox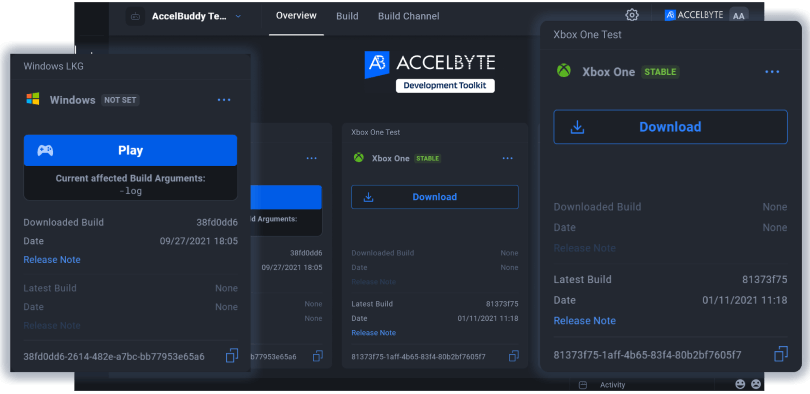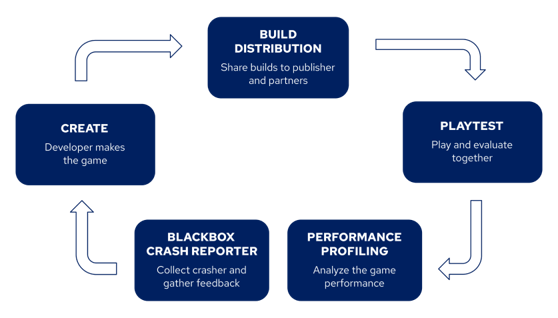 What is AccelByte Development Toolkit?
ADT is suite of tools designed to help developers and publishers work together effortlessly.
Deep Integrations
Integrate BlackBox into your Jira with the click of a button. Set up rules-based email and Slack notifications.
Supported Platforms and Integrations
Unreal 4 & 5
DirectX11 & 12
PS5, XBox X/S, PS4, XBoxOne, Linux and Windows server BlackBox CLI can be run from Windows or Linux
Unity is BETA end Q1 2022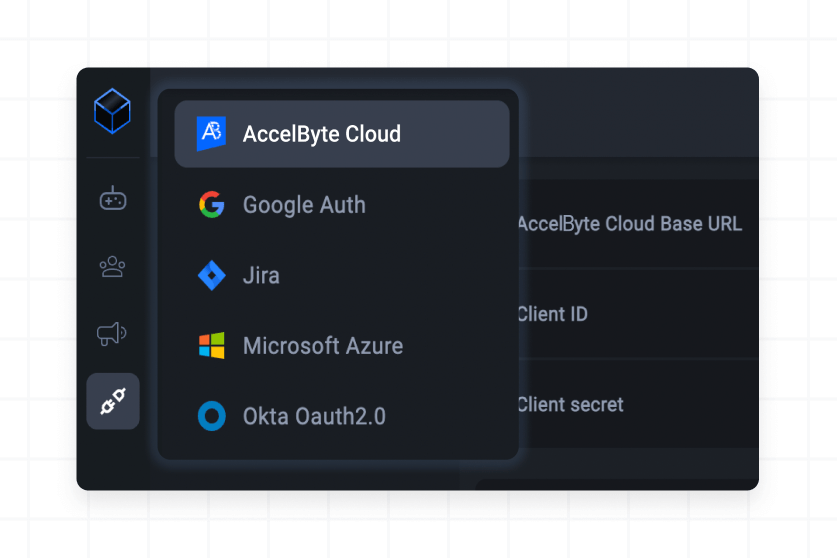 SDK
A simple Unreal SDK for 4 & 5. Integration so simple it typically takes minutes.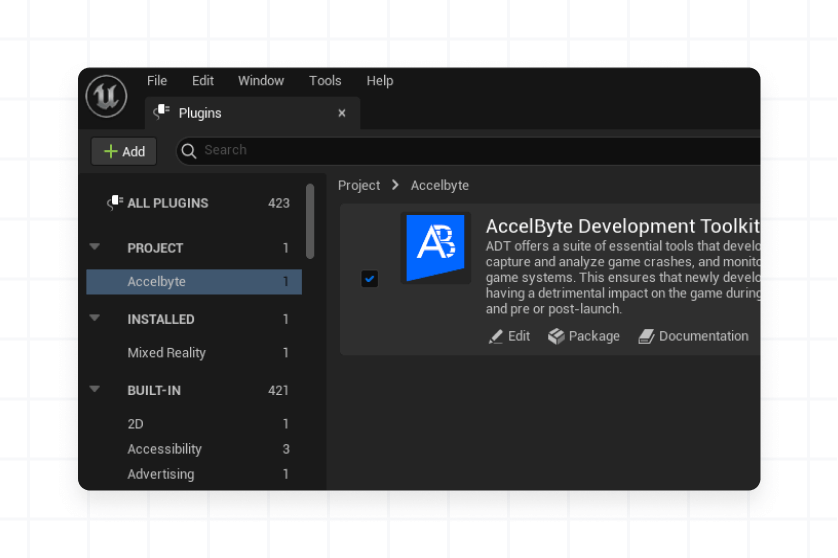 CLI
Run our CLI as a normal command line process and embed it deeply into your build workflows for optimisation of iteration. The CLI can handle all your creds, pushing PDBs, setting version targets for your crashes, uploading game binaries, and pretty much anything else you would need to do.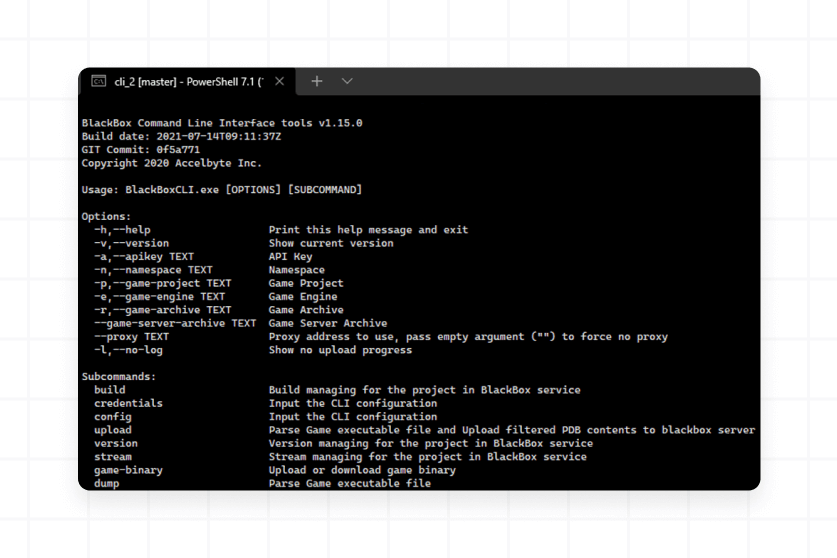 Linux Server Crash Support
CLI can be run from Linux, and Linux-based server crashes are fully supported.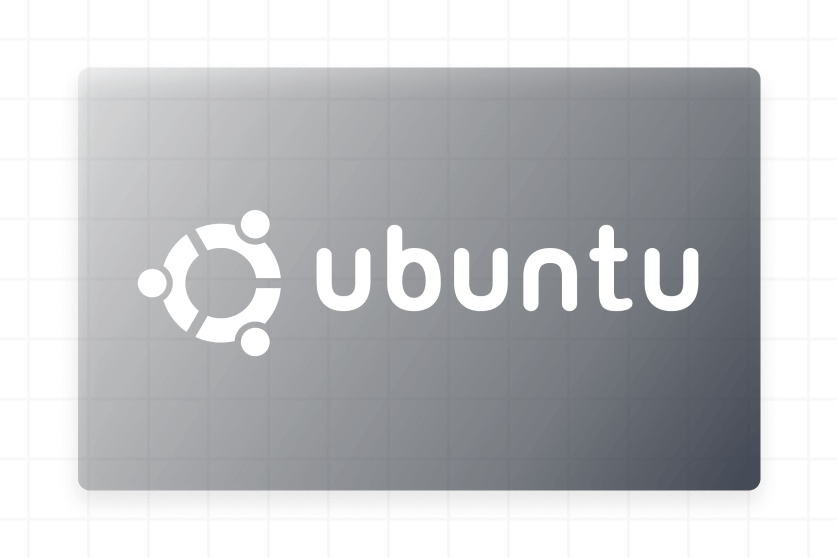 AccelByte has exceeded our expectations for high quality quick iterations. With a new company and aggressive mandates for remote employees we would not have been able to achieve our goals without AccelByte.
I've been in the industry for a long time and appreciate how difficult it is to create excellent backend technology that delivers a seamless player experience. We know AccelByte can deliver a world class experience that frees up our time to focus on making games.
By using AccelByte we've been able to leverage our existing tech and expertise to get started, allowing us to take the time needed to build the right team. We've been able to iterate quickly on custom features, while supporting studio needs.
Customer Stories
Let's get in touch! AccelByte can help you build, operate, and scale your next hit title.
Find a Backend Solution for Your Game!
Reach out to the AccelByte team to learn more.