---
Empower your games
with data-driven precision
Make fast, data-driven decisions with AccelByte Intelligence Service (AIS), the most cost-efficient, customizable and extensive game analytics solution on the market. Capture meaningful data in real time to immediately improve your games and keep players engaged.
Join thousands of game development professionals using AccelByte today.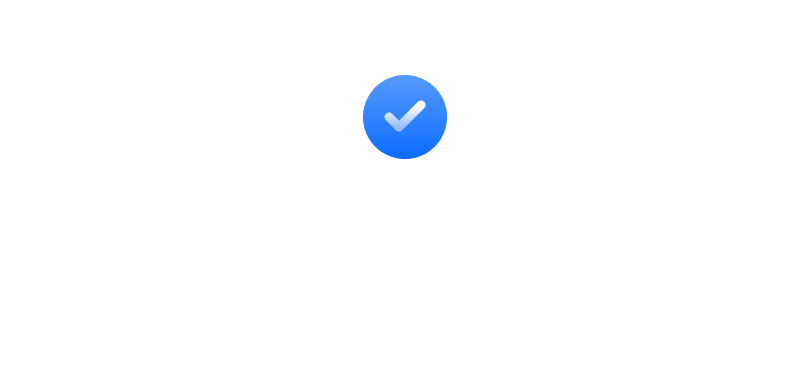 AccelByte is Trusted by Leading Game Studios and Publishers Around the World
Learn More Here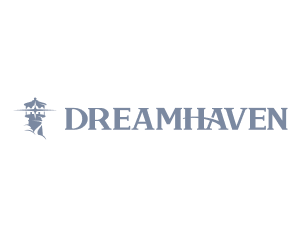 With AIS and the Accelbyte SDK, telemetry transmission and ingestion was handled automagically. We implemented a full analytics stack with just one pseudo engineer.
---
Aleks Mirkovic
Director of Data and Analytics, Dreamhaven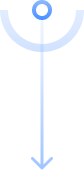 Create Relational Model
Data Warehouse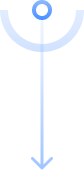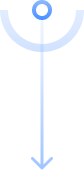 Create Custom Reporting
Dashboards
What is
AccelByte Intelligence Service?
Make faster, smarter, data-driven decisions with AIS
AIS enables developers and publishers to gain game and studio-specific business intelligence by storing, processing, exporting and visualizing player and game data.
Features
Customize and automate the export of raw event data from your AIS Data Lake directly to your preferred data warehouse with near real-time configuration. Choose any subset of non-aggregated data without limitations on timeline, topics or namespace.
Simplify downstream data - consolide game, studio and domain data into a normalized, relational model, ready to query and analyze at the player and event level.
Select and visualize data points within a defined criteria, such as time range, device type, or custom user segmentation.
Get access to managed and fully-customizable Grafana dashboards for interactive reporting.
Gain a comprehensive understanding of unique cohort behaviors, preferences, and engagement patterns based on in-game activities.
Target specific player groups with personalized experiences that resonate. Experiment and test game features, in-game events, balance settings, store items and pricing based on user segmentation.
Machine Learning Pipeline
Bring AI insights to your game, including churn prediction, clustering, reinforced learning for player sentiment and trend analysis.
---
AccelByte has exceeded our expectations for high quality quick iterations. With a new company and aggressive mandates for remote employees we would not have been able to achieve our goals without AccelByte.
I've been in the industry for a long time and appreciate how difficult it is to create excellent backend technology that delivers a seamless player experience. We know AccelByte can deliver a world class experience that frees up our time to focus on making games.
By using AccelByte we've been able to leverage our existing tech and expertise to get started, allowing us to take the time needed to build the right team. We've been able to iterate quickly on custom features, while supporting studio needs.
Customer Stories
Let's get in touch! AccelByte can help you build, operate, and scale your next hit title.
Find a Backend Solution for Your Game!
Reach out to the AccelByte team to learn more.