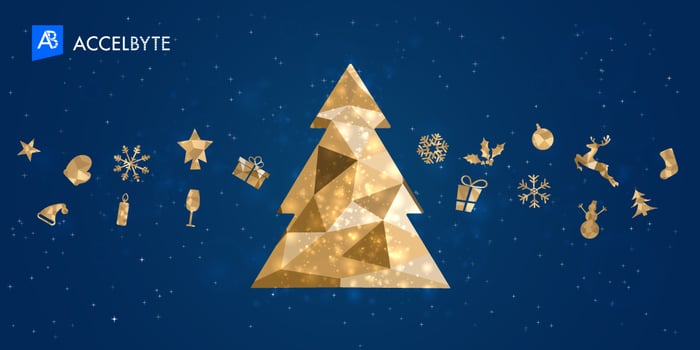 Holiday season brings abundance of joy to most people - we celebrate Hanukkah, Christmas, Kwanzaa and New Year. In AccelByte, our folks have one more celebration to look up to: AccelByte #3rd Anniversary.
Each year has always been an interesting journey for us, and this year is nothing less. There are many things that are worth celebrating and being grateful for this year. We have been exploring new perspectives of our products and services with our clients, which helps us improve over time. Our team has also grown rapidly from 60-ish people to 130 people. With the doubled number of people, we have more reinforcements in developing our products and helping our clients.
Not only is our success measured by our clients' success, our people's happiness is also one of the indicators. We're improving the quality of our office-life over time and we have been working hard to provide the best for everyone in the company. Nobody says that building and growing a company is easy, but together as a team, we nailed it to the end of 2019 and everyone is excited about what to come in 2020.
At this time of year, we're doing preparation for AccelByte Anniversary and end-of-year/new-year party. Our folks are eager to participate, especially these people: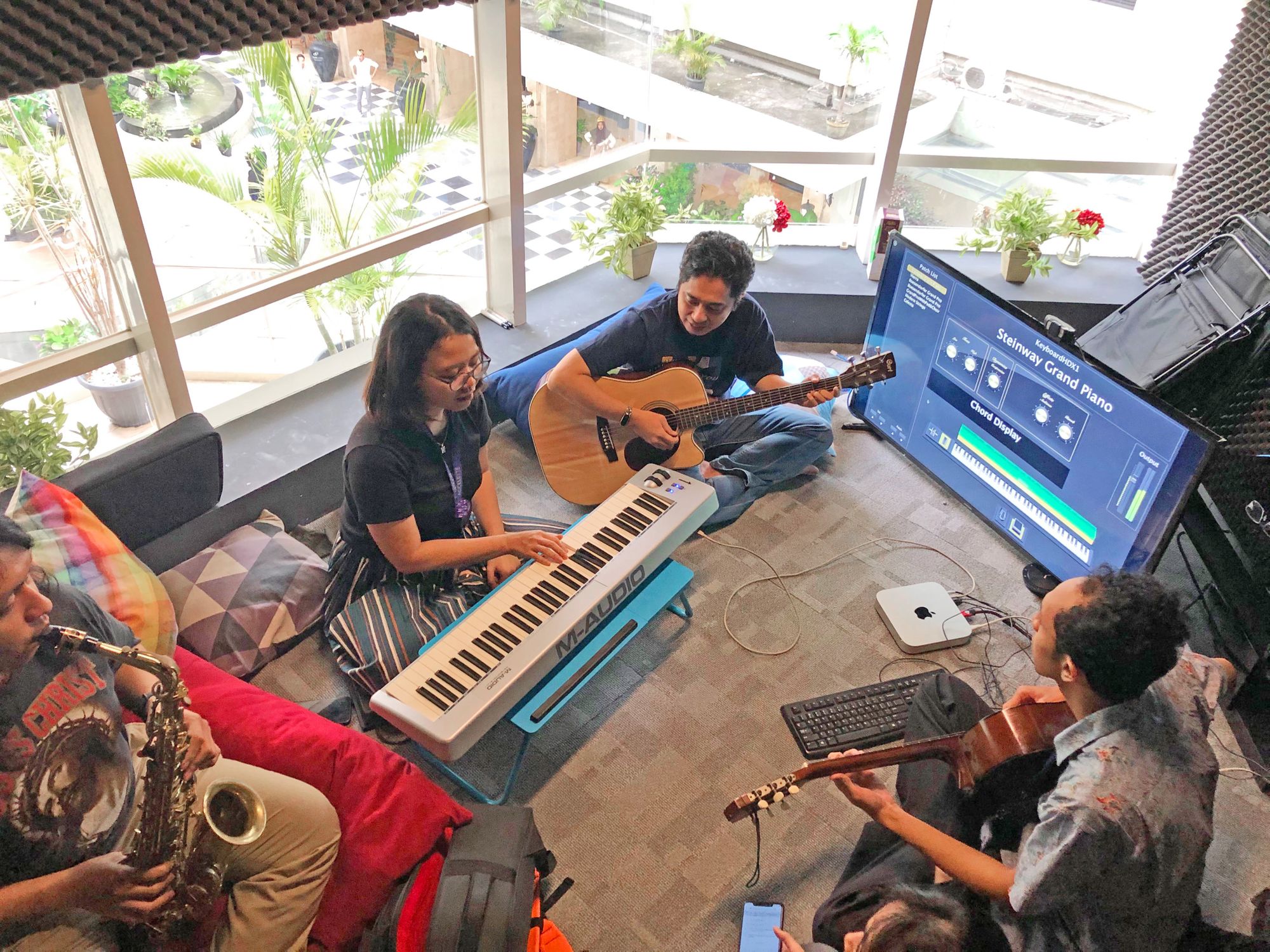 We're looking forward to reflecting on our milestones of the year and celebrating together with our loved ones in the upcoming event. Happy holiday season!
---
Looking for a journey with new exciting teammates? Join us!
Visit our careers page for open positions.
Find a Backend Solution for Your Game!
Reach out to the AccelByte team to learn more.