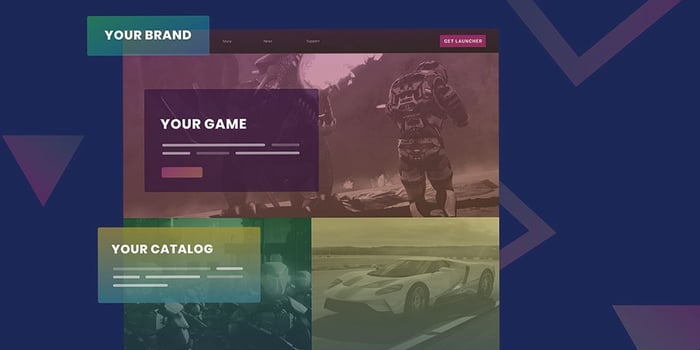 With your own store-front and game client, you have control over many things, including custom item purchasing like game-currency and in-game exclusive items. Beside the convenience in customizing regional pricing, currency, and payment method, you also have more options to your brand loyalty program since you totally own your player's data and it is easier to analyse them.
You might wonder 'does it mean I no longer need a publisher?'. In that case, you can read this article for an insight.
If you are interested to dive deeper into the services and features of AccelByte Storefront and Launcher, watch this session from our last AccelByte Virtual GDC 2020 live streaming:
We're happy to answer to your questions regarding our Storefront and Launcher. Contact us at hello@accelbyte.io / leave your contact on our website, or join our Discord server to directly contact our online Staff.
Find a Backend Solution for Your Game!
Reach out to the AccelByte team to learn more.