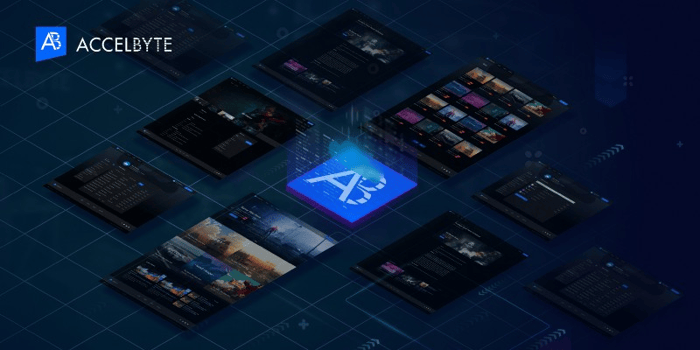 Our single-tenant platform can be a central platform of your brand where you integrate your games and move your game logic to the backend. By using our platform, you can publish updates through the backend services rather than relying on the store platform updates. This way, you only need to update your game once to have it updated on all the platforms it runs on.
A brief explanatory animation of how our platform works can be found here.
Moreover, with your game integrated to our backend platform, you have the full control over all the essential parts of your game, including the configuration to your in-game store, statistics, dedicated servers & matchmaking rules, and specific legal documents for each game.
Dive deeper into our platform through the video below from a session in AccelByte Virtual GDC 20, Integrating AccelByte into Your Game:
Contact us at hello@accelbyte.io for further questions/inquiries or leave your contact on our webpage. Reach out to our online Staff on Discord server for a quick support, we'll get back to you shortly.
Find a Backend Solution for Your Game!
Reach out to the AccelByte team to learn more.