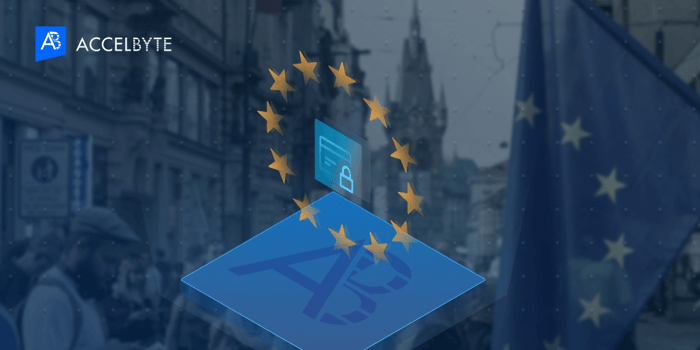 Having player's agreements documented and accessible through a neat interface adds the effectiveness and reliability to your player-related iterations. With legal documents accessible by both the company and the player, you can easily keep track of the document's updates and player's consent. The ability to see when and from which platform the player consented to a document (and which version) makes it easier for you to collect the proof of consent. The proof of consent is essential especially in player's data processing (see GDPR) to:
collect player's statistics
share data to a third-party company
resolve a dispute between company and player
etc.
Adding a Legal Document Tracking to your game and backend platform has never been easier. Dive deeper into our GDPR and Legal Document Tracking Solution through this clip from a previous AccelByte Virtual GDC live session:
More solutions we offer to help you complying with the GDPR can be found on this page. You can find more video records of our products on our YouTube channel.
Contact us at hello@accelbyte.io for further questions/inquiries or leave your contact on our webpage. Reach out to our online Staff on Discord server for a quick support, we'll get back to you shortly.
Find a Backend Solution for Your Game!
Reach out to the AccelByte team to learn more.