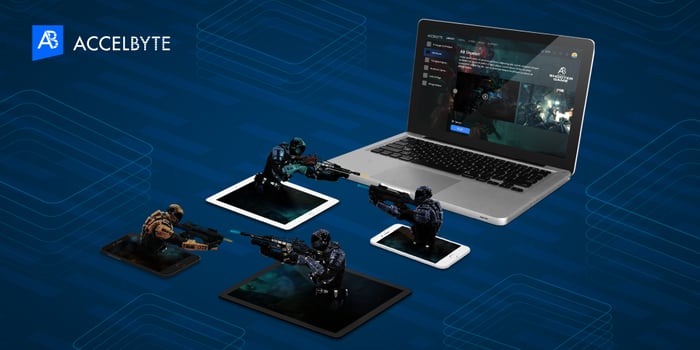 Cross-platform has become a trend for recent video games and continues to inspire future game plans. More people are demanding cross-platform games as going cross-platform enables a much larger player pool and it democratizes the platform choice for game players. So how do we build the right backend for a cross-platform game?
Check this clip from our Virtual GDC live demo:
You might be half-way of your plan to go cross-platform (video). Your game might've been shipped on multiple-platforms and you've built some services to create a cross-platform experience. And by now you might see that building a game backend takes more time and resource than it was projected. This is where we can help.
You can pick and choose from our available services, combine them with the services that you've already got, and build your own cross-platform game backend with us. Interested in learning more about our solutions? Get in touch here.
Find a Backend Solution for Your Game!
Reach out to the AccelByte team to learn more.