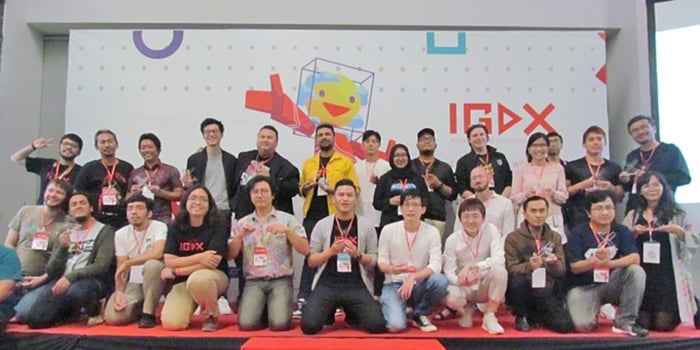 Last mid November (11/16), representatives from our Indonesia office attended the Indonesia Game Developer Exchange (IGDX) Conference 2019. The event gathered various people in the game industry, including those from local game developers, publishers and communities. We saw that the event would be such a good channel for us to participate - it was our chance to be connected to the community and be of some help.
Beside talks, the event had educative classes (workshops) in three sections; Game Design / Production, Programming and Visual Art - in which, all of them are in a good agenda to help the growth of local game developers and publishers. We decided to become a sponsor since our motivation to give back to the community aligned with theirs - we wanted to help local game industry to advance through educative and interactive sharing programs.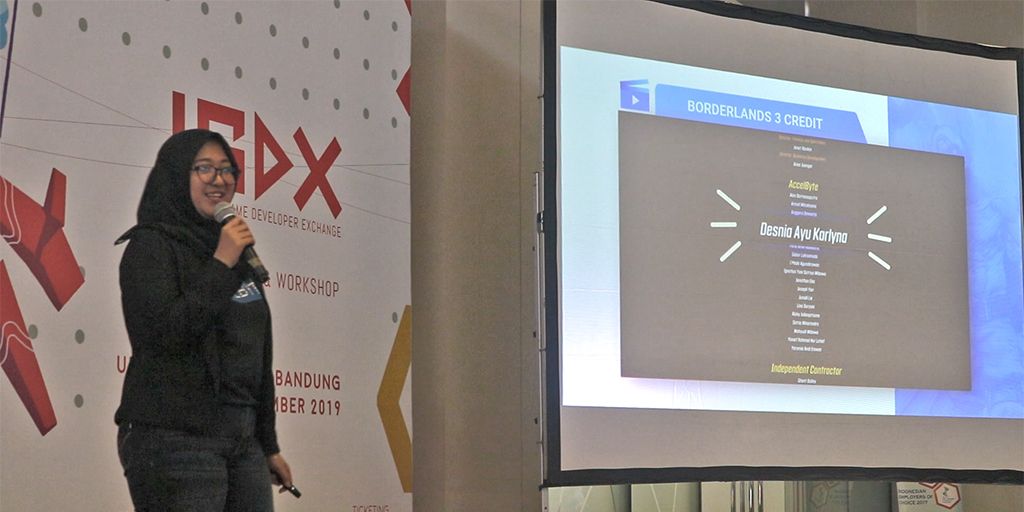 Having a representative to speak at the event was also our move in supporting the local game developer communities. We had Desnia sharing her journey from a non-IT background person to a Software Engineer that got credited in Borderland 3. Her story was meant to inspire people who'd like to be in the industry to keep pursuing their goal since now we all have the same share of opportunity to learn and succeed, regardless of our background and gender. We've learned from our company's culture that everyone's effort makes changes and there's no reason to stop going after our goal.
And we're glad that the audience was excited over the topic we presented for it brought some new perspectives. The seats for the Super Conference were not always full because it was held at the same time with the Superclass session, surprisingly, when it was time for Desnia's presentation, the seats were quite full, and Desnia did a terrific job on the presentation.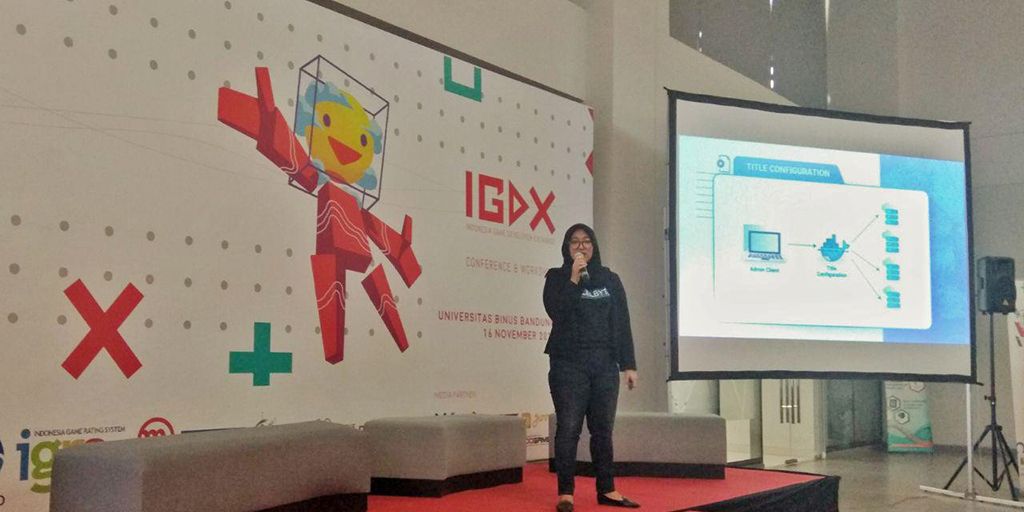 By being present at the event, our team also shared the knowledge with the locals about our line of work in the game industry. The majority of the attendees seemed to only know that in the game industry we can either be a game designer, a game programmer or a game artist, and they were kind of surprised to know that there are many other shades of area to work on in the bigger game companies, such as the backend engineering, technical quality assurance, DevOps, and cloud architecture.
Our business in the game industry was considered uncommon by the community, which made us unique among them. However we're grateful that everyone was friendly and gave us a warm welcome to our first IGDX Conference participation experience.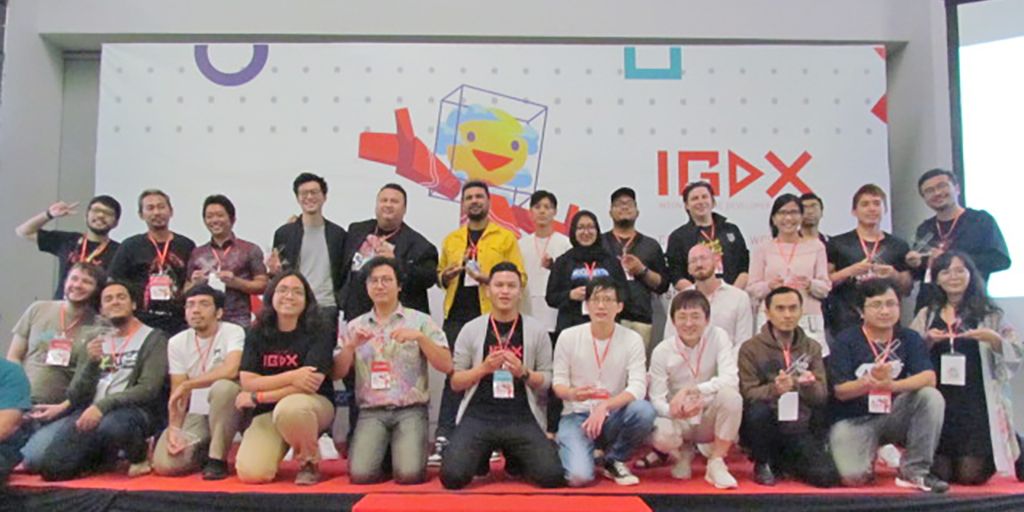 ---
Looking to join our team? Visit our careers page.
Find a Backend Solution for Your Game!
Reach out to the AccelByte team to learn more.