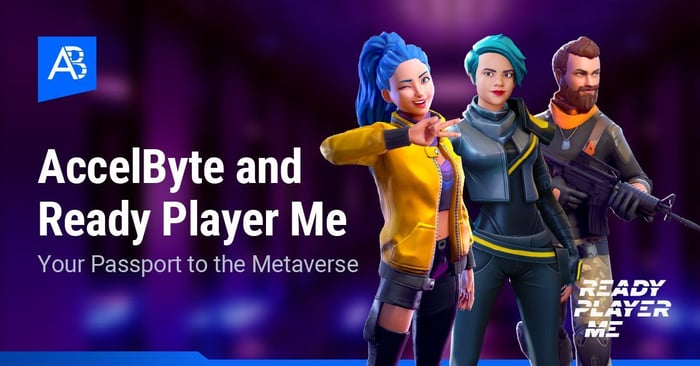 Metaverse avatar platform, Ready Player Me, hopes to become a cross metaverse "identity key" and our platform represents a way for our clients to have a virtual ecosystem of their own. In theory, if every publisher/game has an ecosystem of their own that allows players to jump from one ecosystem to the next, this is the realization of the metaverse. So, our partnership with Ready Player Me is a precursor to making the metaverse real.
The Metaverse
First, let's dig into the metaverse. What is it exactly? Well, once a niche concept beloved of tech enthusiasts, the idea of a centralized virtual world, a "place" parallel to the physical world, made its way into the mainstream landscape, as epitomized by Facebook's decision in 2021 to rebrand as Meta. Speaking of Facebook, they define the metaverse as "a set of virtual spaces where you can create and explore with other people who aren't in the same physical space as you."
Whether in virtual reality (VR), augmented reality (AR) or simply on a screen, the promise of the metaverse is to allow a greater overlap of our digital and physical lives in wealth, socialization, productivity, shopping, and entertainment. This metaverse concept gives us the opportunity to create any universe that we've ever imagined as well as the idea that we might be able to feel like we're together when we're not.
Ready Player Me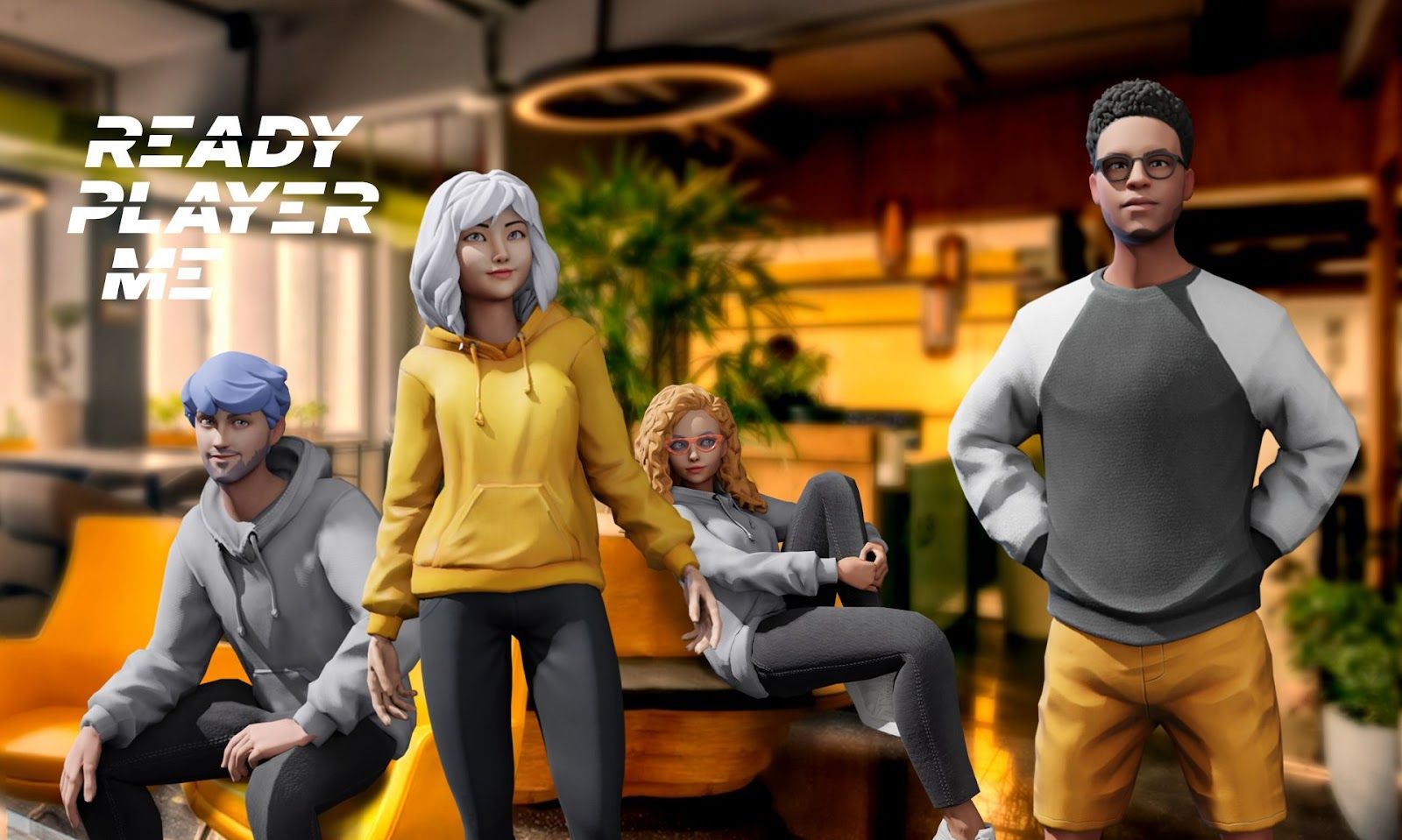 So, how does Ready Player Me fit into the metaverse? Ready Player Me is a cross-app avatar platform for the metaverse. It lets you create a 3D avatar with a selfie that you can then use in compatible apps and games from 1000+ developers. You can explore virtual worlds in VRChat, join meetings in MeetinVR, or stream to fans using LIV - all with a personal avatar that represents you in virtual worlds.
Any developer can integrate Ready Player Me into their apps and games using their free avatar SDK. It's compatible with Unity and Unreal Engine and works great on the web, mobile, and desktop platforms. As a one-stop-shop for your avatar needs, Ready Player Me offers a full set of animation technologies waiting for your move.
With Ready Player Me you can:
Focus on what matters: They spent seven years building a perfect avatar system, so you don't have to.
Monetize: Generate additional revenue by selling premium avatar assets and skins to your users.
Promote your product: Get listed on the Ready Player Me Marketplace to drive more traffic to your product.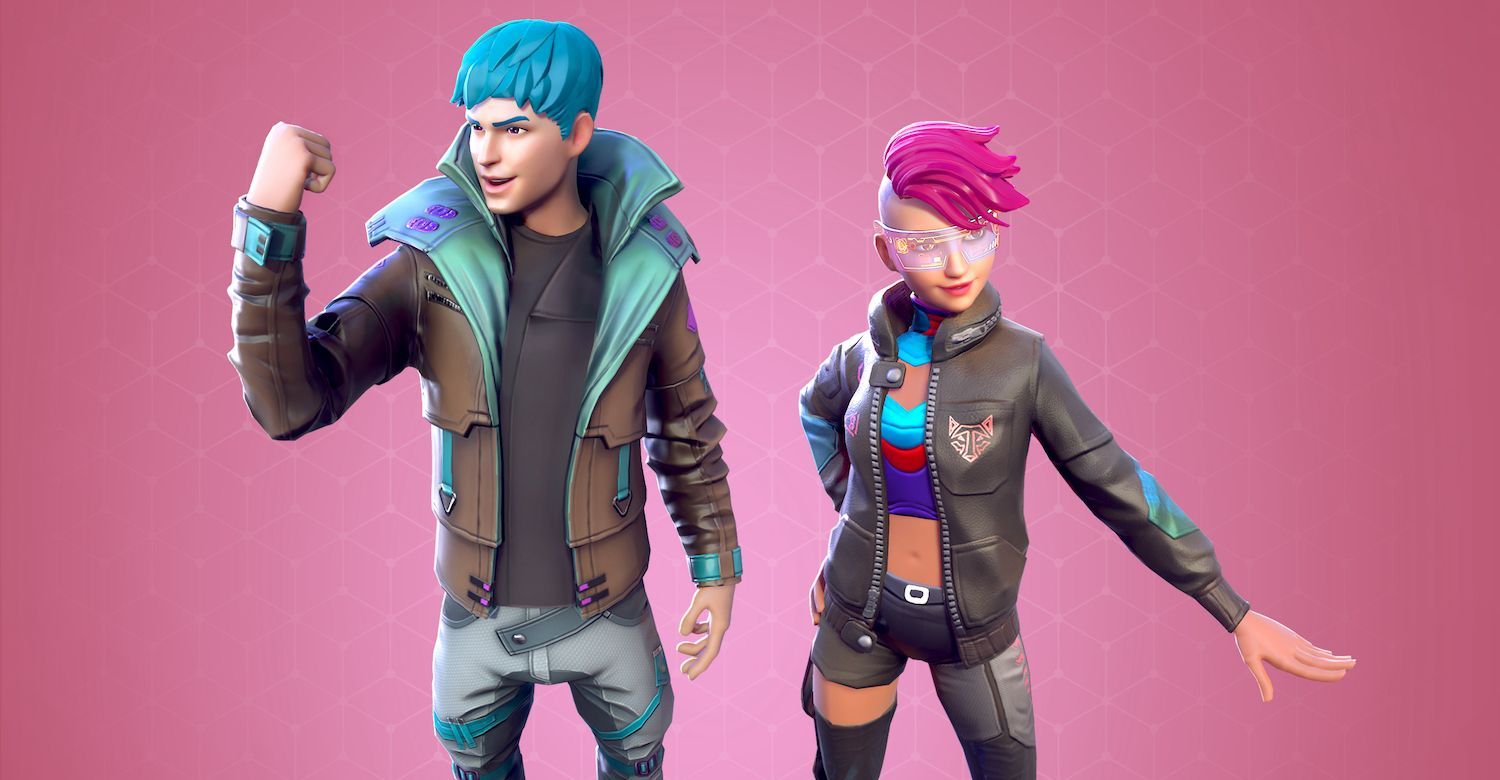 How Does it Work?
Ready Player Me is built by Wolf3D, a company who developed a patented AI technology for predicting realistic face shapes from a single 2D photo. Their tech is built using a proprietary database of 20,000 realistic face scans, all captured with their own professional 3D scanners.
Jonathan Jaehnig, in an article on how to use Ready Player Me, says the first step in creating your avatar is uploading a photograph of your face. Wolf3D's deep-learning algorithms then generate a 3D avatar. Once your avatar has been made, you can fine-tune its makeup and hair, facial features, skin, eye color, clothing, and accessories. Ready Player Me lets you have multiple avatars at once, and only the first one has to start with a photo. Your other avatars can look like you if you want, but they can also be completely different.
You can then connect over a thousand compatible apps with your Ready Player Me account to represent yourself online.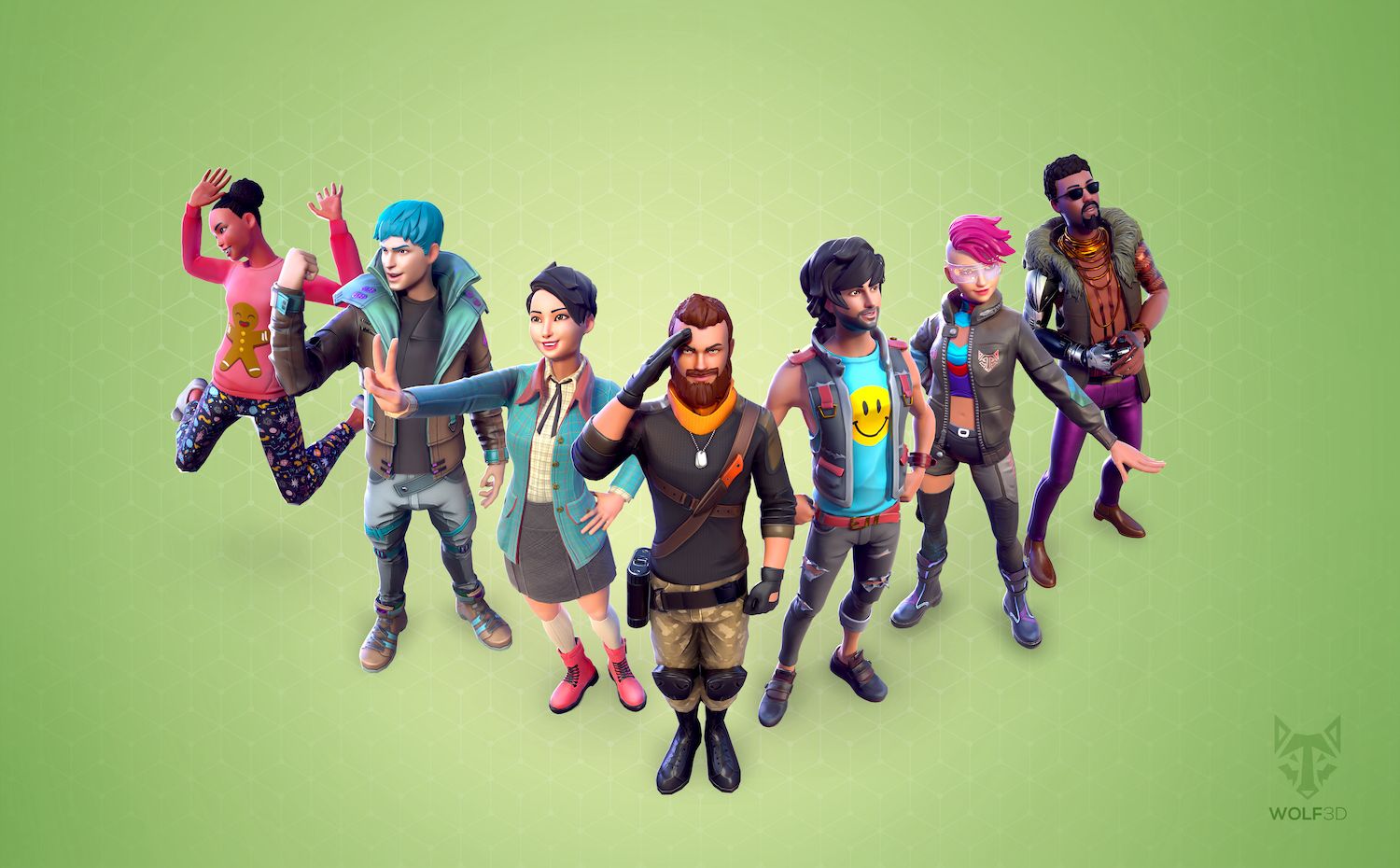 Ready Player Me's goal is to offer users a customized avatar that will carry over across the entire metaverse. Players can build their avatar from pictures or from scratch, and then use them across a growing library of apps and games. From Rachel Kaser in her article on Ready Player Me, the company plans to use the funding to establish its place as "the default avatar system for the metaverse."
Ready Player Me and the Metaverse
​​Ready Player Me CEO Timmu Tõke said in a statement, "2021 has been a breakout year for Ready Player Me - our avatar platform adoption has grown from 25 to 1,000 companies. By giving people avatars that travel across virtual worlds, we can make the metaverse more connected."
In terms of the metaverse Tõke explains, "The metaverse is not one place or platform, it's a network of thousands of experiences. With the funding, we will scale our partner network further and will build out monetization tools for developers to help them make money with avatar customization assets and NFT's."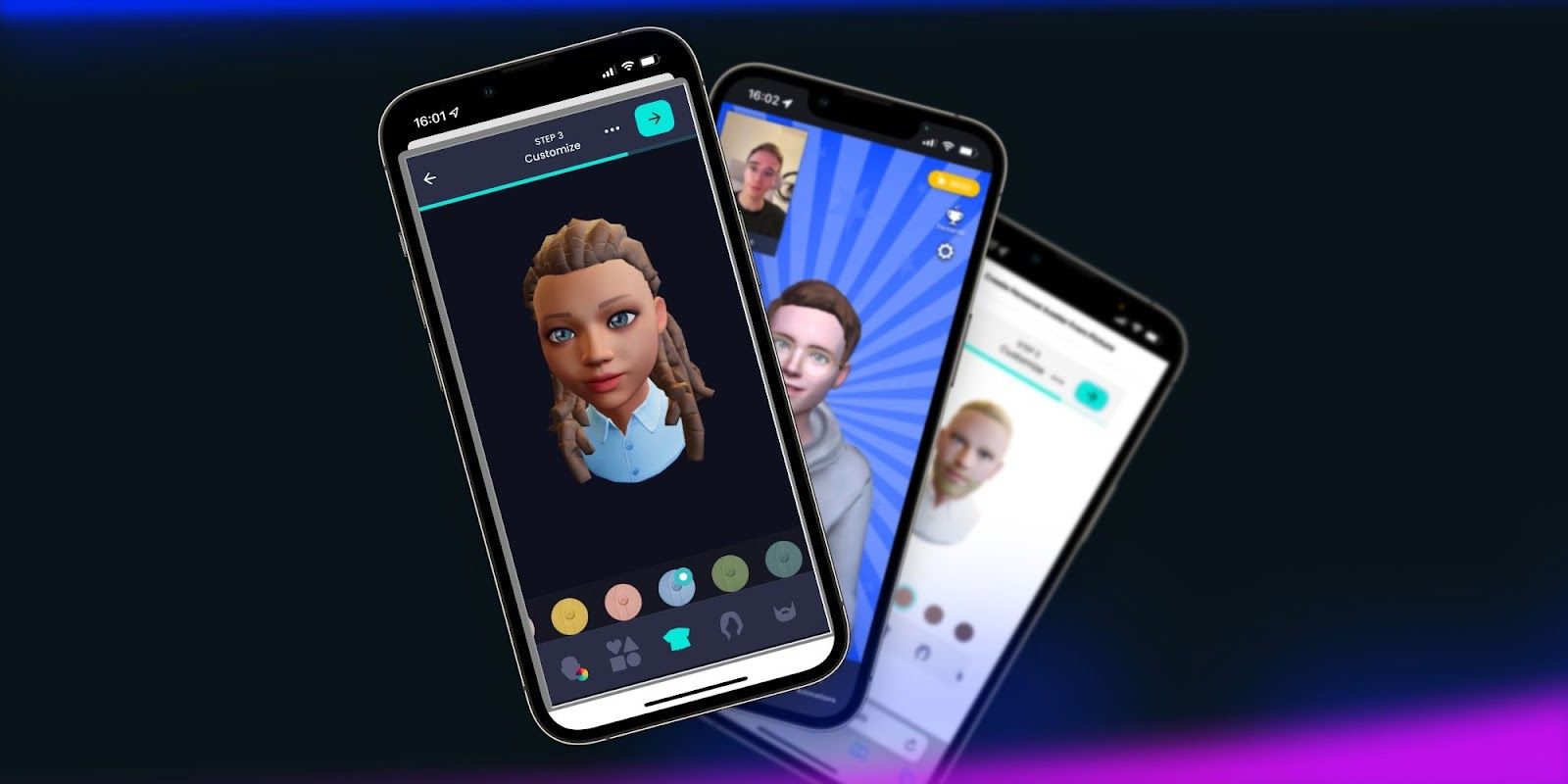 AccelByte, Ready Player Me, and the Metaverse
Ready Player Me can be used on the AccelByte platform as a replacement for avatar icons. This is a simple integration that just scratches the surface of what is possible with AccelByte and Ready Player Me.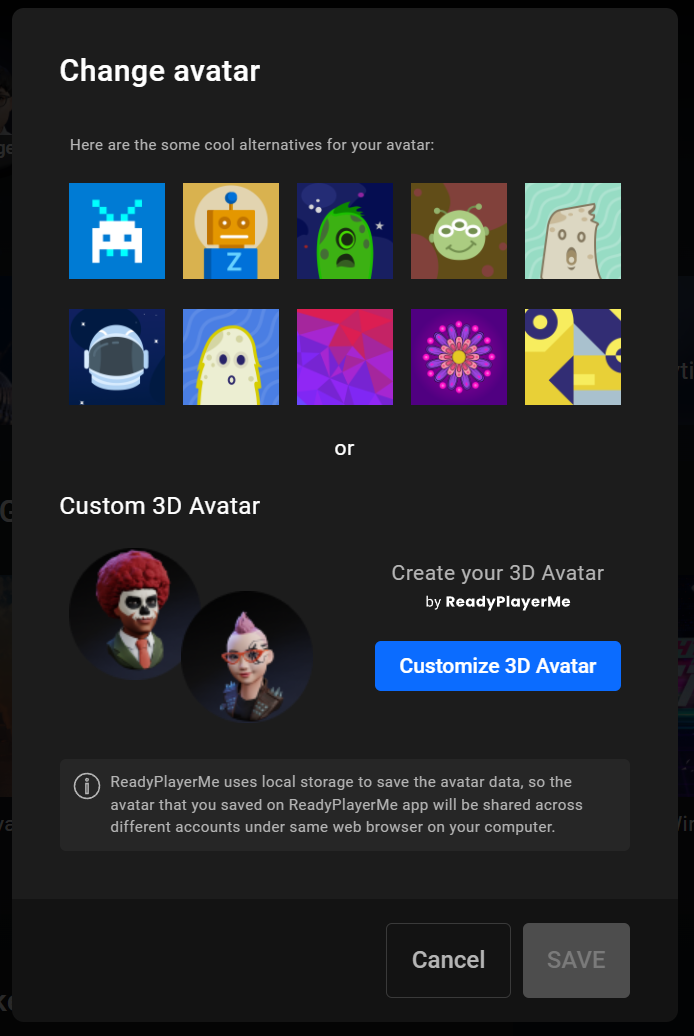 Platforms that want to feature more individual expression can expand this integration so that the avatar is a more prominent feature, letting players maintain their avatar representation from one platform to the next.
According to a recent press release from Microsoft, "gaming is the most dynamic and exciting category in entertainment across all platforms today and will play a key role in the development of metaverse platforms."
For gaming this means:
Interconnected worlds
Player identity
Player objects and history (i.e. progressions)
Player payments and entitlements
Presence
Social interactions
Right now, tech industry figures who talk about "the metaverse" are usually excited about digital platforms that include some of the following things:
Feature sets that overlap with older web services or real-world activities
Real-time 3D computer graphics and personalized avatars
A variety of person-to-person social interactions that are less competitive and goal-oriented than stereotypical games
Support for users creating their own virtual items and environments
Links with outside economic systems so people can profit from virtual goods
Designs that seem well-suited to virtual and augmented reality headsets, even if they usually support other hardware as well
Matthew Ball, author of the Metaverse Primer, favors the term "metaverse" because it creates a clean break with the present-day internet. "Using the metaverse as a distinctive descriptor allows us to understand the enormity of that change and in turn, the opportunity for disruption," he said in a phone interview with The Verge. "It's much harder to say 'we're late-cycle into the last thing and want to change it.' But I think understanding this next wave of computing and the internet allows us to be more proactive than reactive and think about the future as we want it to be, rather than how to marginally affect the present."
The Future of the Metaverse
In most current discourse, "the metaverse" arguably isn't a fixed set of attributes. It's an aspirational term for a future digital world that feels more tangibly connected to our real lives and bodies.
In a blog post from Raymond Arifianto, our VP of Tech, he suggests that pockets of the metaverse already exist. That being said, the true metaverse will finally be achieved when we standardize interoperability between pocket metaverses. Pocket metaverses represent the current state of the metaverse--centered around publishers - which tracks all your purchases, friends, gameplay progression, and entitlements for all games within that publisher.
In the future, players will take their content/object/data/ownership rights and move from one experience to another freely.
Thankfully, with the advent of various new technologies such as blockchain/web3, decentralized identity, or even AccelByte's approach to backend interoperability - we have the building blocks laid for this future vision.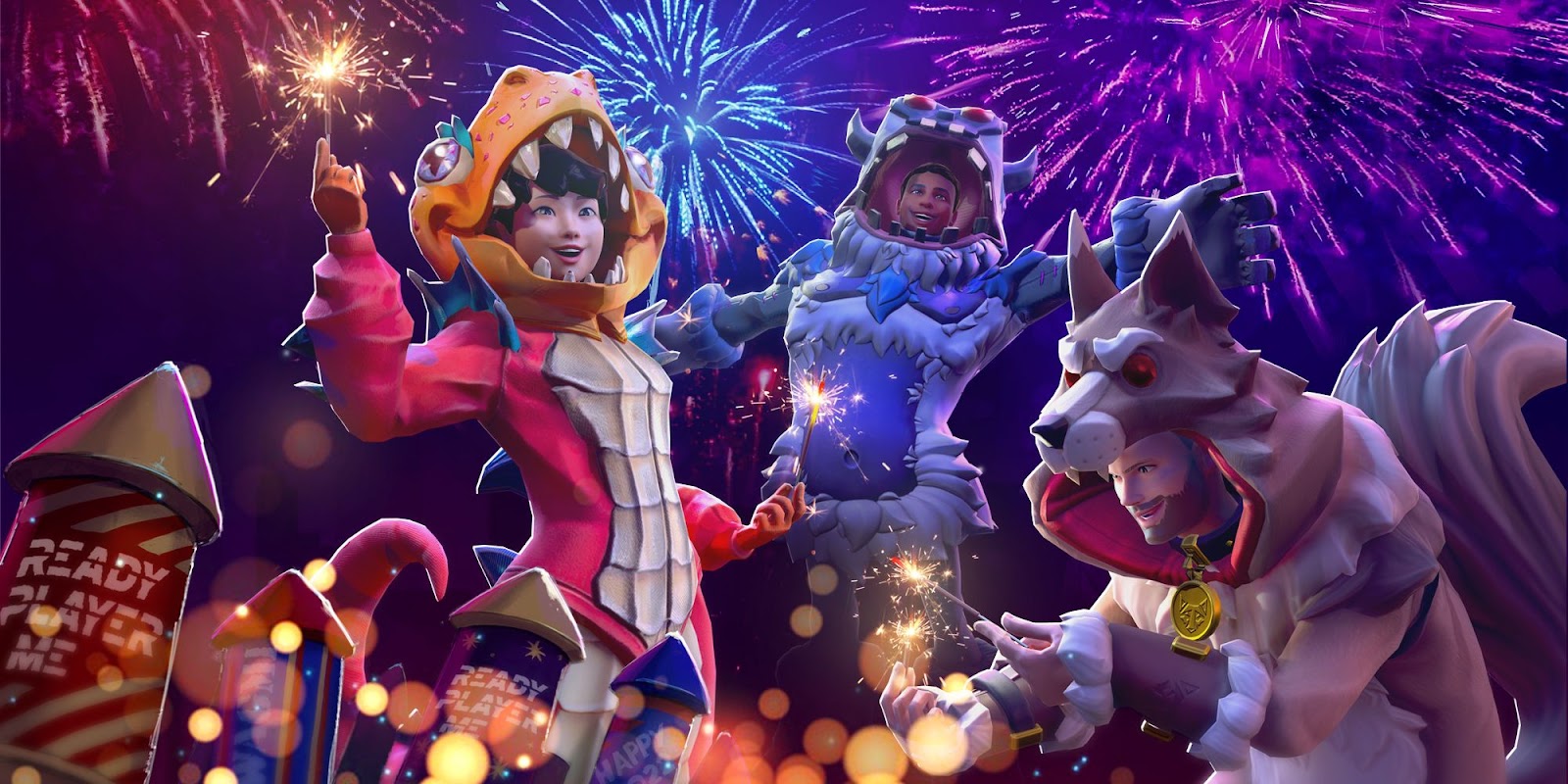 The idea of interoperability and our partnership with Ready Player Me are exciting for us at AccelByte and align very closely with our core mission - to bring studios together for the long term health of the game industry.
Interested in learning what we're doing and how we can help you prepare for the metaverse? Request a demo here.
Find a Backend Solution for Your Game!
Reach out to the AccelByte team to learn more.