Customization
Extend and customize AGS functionalities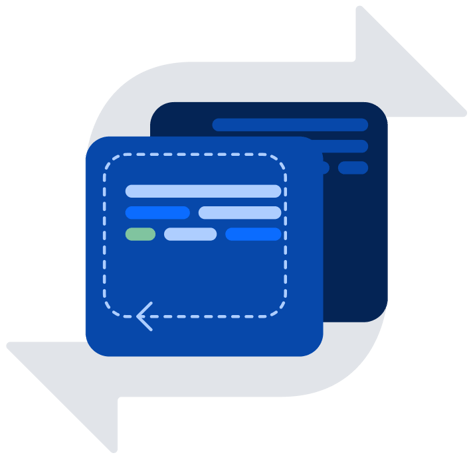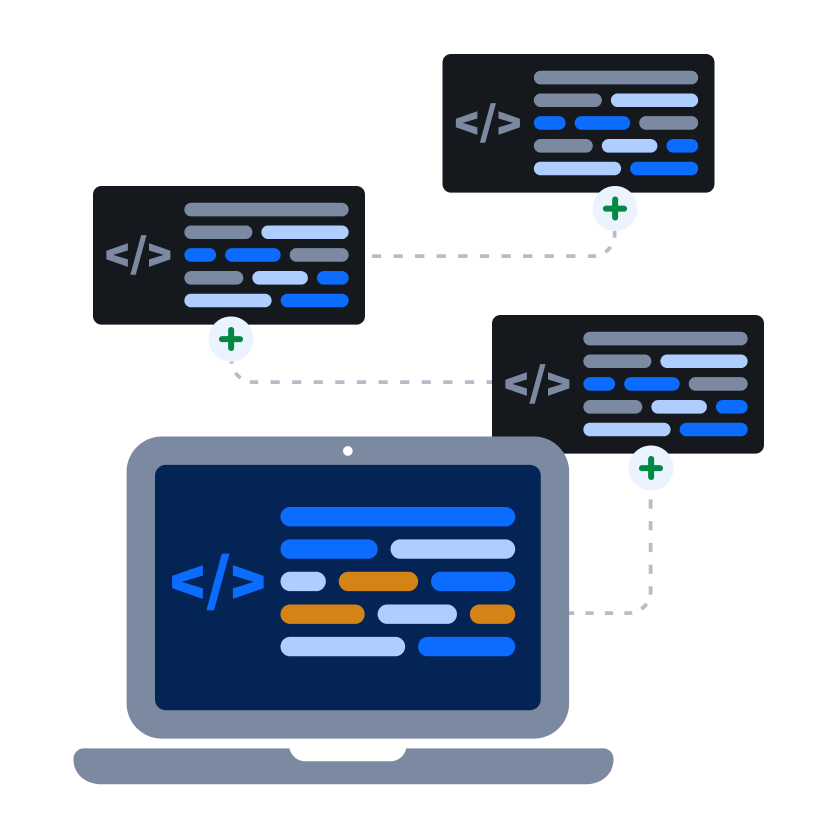 AGS Service Extensions
Create new capabilities beyond existing AGS endpoints. Ensure the read/write to cloud save record is synchronized, create UGC selling and marketplace capabilities, generate and track player challenges, and more.
AGS Override Functions
Override existing service behaviors that support overriding via gRPC endpoints. Override matching behavior, custom filtering for text chat, custom behavior for loot boxes, and more.
Advantages
Discover the advantages of our platform.
Language Agnostic
Use your favorite Programming Language.
Familiar Programming Model
Leverage open standards and protocols. Reduce learning curves.
Observable and Debuggable
Easy troubleshooting in both development and production environments.
Components
To learn more about Accelbyte's Customization solution, take a look at our documentation here.
Extend SDK
Allow easy access of other AGS services from the server code you are developing. Supports Golang, Java, Python and C#.
Extend Managed Hosting
Use managed hosting instead of hosting your custom service.
Extend Service Template
Download ready-to-go sample projects for server extensions and functionality overrides with step-by-step instructions to get your application up and running quickly.
Download tools to facilitate development during different phases of application development.
To learn more about Accelbyte's Customization solution, take a look at our documentation here.
AccelByte has exceeded our expectations for high quality quick iterations. With a new company and aggressive mandates for remote employees we would not have been able to achieve our goals without AccelByte.
I've been in the industry for a long time and appreciate how difficult it is to create excellent backend technology that delivers a seamless player experience. We know AccelByte can deliver a world class experience that frees up our time to focus on making games.
By using AccelByte we've been able to leverage our existing tech and expertise to get started, allowing us to take the time needed to build the right team. We've been able to iterate quickly on custom features, while supporting studio needs.
Customer Stories
Let's get in touch! AccelByte can help you build, operate, and scale your next hit title.
Find a Backend Solution for Your Game!
Reach out to the AccelByte team to learn more.