Make Informed Decisions with Player and Game Telemetry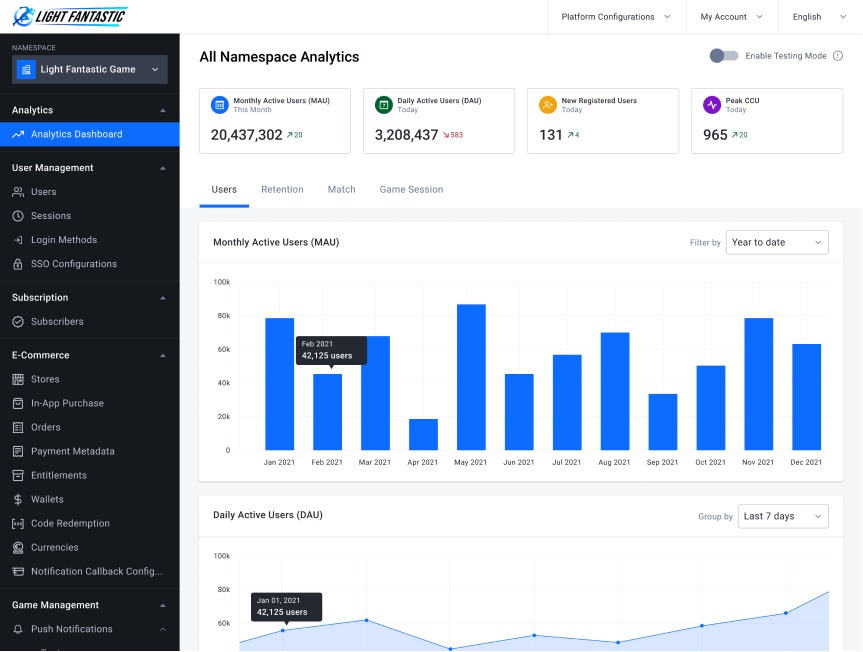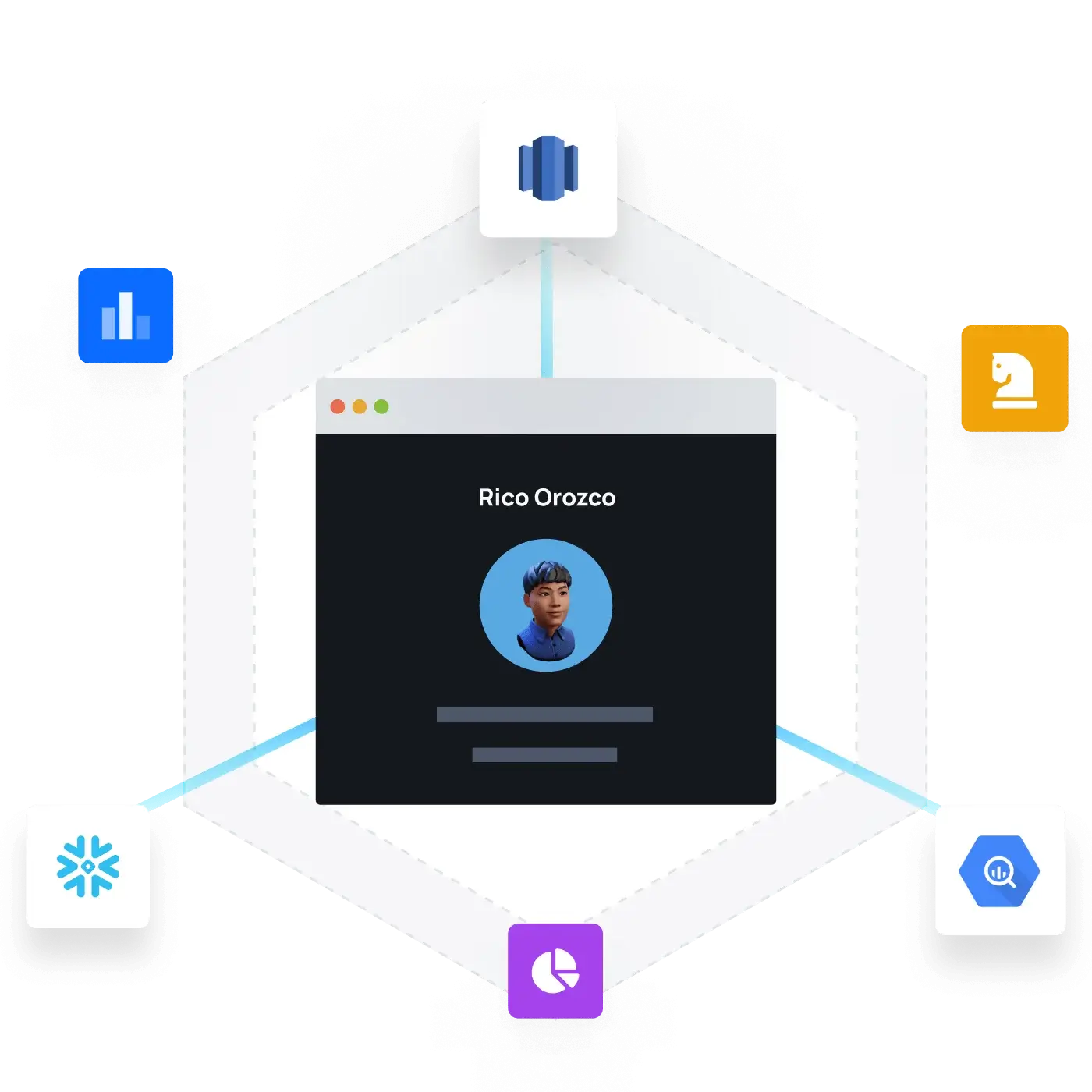 Enable performance-based game decisions
Correlate player and game data to measure LTV of players across titles.
Generate reporting on player activity, preferences, engagement, and retention.
Make data driven decisions around game economy and balancing.
Pipe game telemetry into your own data warehouse
Piping game telemetry into your own data warehouse like Snowflake, AWS Redshift, or Google BigQuery for more thorough business intelligence.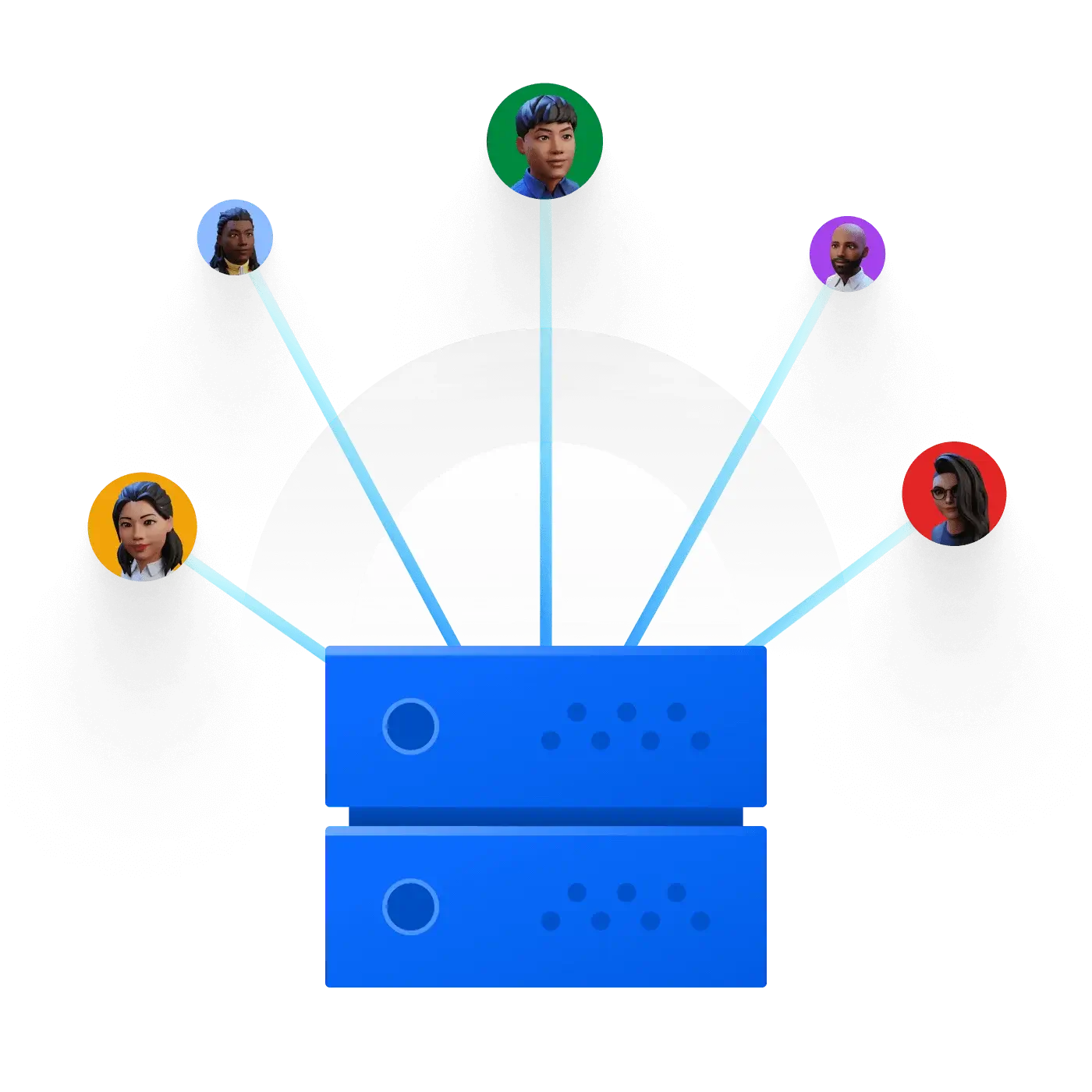 Fuel unique live community events
Track custom and novel player actions (e.g., 'total player kills with a pan') during limited time, live community events.
Retain complete ownership of your data
You will always fully own your players' data. Period.
Integrations
AccelByte has exceeded our expectations for high quality quick iterations. With a new company and aggressive mandates for remote employees we would not have been able to achieve our goals without AccelByte.
I've been in the industry for a long time and appreciate how difficult it is to create excellent backend technology that delivers a seamless player experience. We know AccelByte can deliver a world class experience that frees up our time to focus on making games.
By using AccelByte we've been able to leverage our existing tech and expertise to get started, allowing us to take the time needed to build the right team. We've been able to iterate quickly on custom features, while supporting studio needs.
How We Help Our Clients Succeed
Let's get in touch! AccelByte can help you build, operate, and scale your next hit title.
Find a Backend Solution for Your Game!
Reach out to the AccelByte team to learn more.