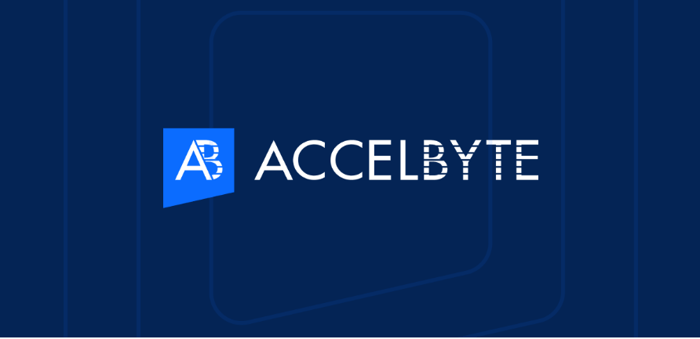 AccelByte is investing heavily in non-functional requirements. Security and data protection are key pillars of this focus. We are committed to protecting the game players' privacy and data, as well as the reputation of game creators. Our online platform is secure and compliant so you can focus on the game.
What is at Stake
Games have been a lifelong source of fun for many of us. Personally, I love video games with immersive storytelling and laid-back puzzle-solving (I hear you calling me, ToTK). My kids gravitate to social communities and skilled competition. To each their own, and all in good fun!
Making games is truly a joy as well, but difficult and sometimes stressful. Early in my career I built online components of the Xbox 360's launch game lineup. When my team was under pressure, we'd say to each other "It's just video games, what's the worst that can happen?" Whatever it was then, for sure the stakes are higher now.
There's big money in games. The most significant hit video game franchises can make enough money to spawn an entire platform ecosystem and thousands of careers for decades. A significant portion of industry profits is reinvested in the next generation of gaming companies (like the excellent one I work for). Yet a security or privacy breach could be the end of an otherwise promising venture.
There's big passion in games. Games like Minecraft or Fortnite are cultural icons, central to an entire generation's childhood. Yet passion has a dark side. Players can become targets for invasive marketing. Online competition can turn into online abuse. Cheating and griefing can ruin an experience. These days even personal safety can be at risk.
So yeah, we must not let the worst actually happen.
Building Trust Through Proven Security and Compliance
It is serious work to protect the data privacy and security of online users. I spent a few eye-opening years working on privacy at Meta and can attest to the difficulty and importance of the challenges in the space.
For many game creators, the thought of making and operating a high-scale online service is already daunting. In addition to the engineering complexity, you face many of the same threats and compliance obligations as a big tech company. Yet perhaps without the same in-house expertise in security and compliance.
That's where AccelByte comes in. We staff experienced leaders and specialists in security and compliance. We build features that help our customers manage compliance. We design security and privacy into our products. We even have talented in-house penetration testers.
Moreover, we are committed to compliance certification. Certification is one way we hold ourselves accountable by allowing someone else to look closely at what we are doing to confirm that proven approaches and specific points of regulation are respected.
AccelByte is proud to have recently become ISO27001 certified. The process is rigorous. We leveraged independent firms to ensure we haven't missed something. It requires ongoing attention and review. It revealed gaps before they became problems.
This is one example of how our focus on security and compliance means you can put more of your focus on your game, without sacrificing the safety and trust of your players.
Protecting the Joy of Gaming
ISO27001 is an "achievement unlocked" but we aren't stopping there. The regulatory landscape, as well as the real threats, are ever-evolving. AccelByte continues to invest in security and privacy, so that you can focus on creating games, and all of us players can just have fun, safely.
Request a free demo and witness how our platform can transform your gaming business!
Find a Backend Solution for Your Game!
Reach out to the AccelByte team to learn more.