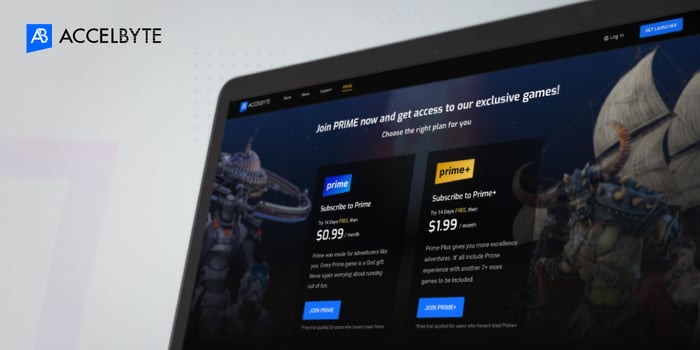 With the game industry's demands for novelty and new technologies constantly being developed, not only are new gameplay types emerging everyday, but game developers and publishers are also getting creative with monetization models. To own a game, we used to buy a game machine. After that, we used to buy a game cassette/CD from a physical store or order the game if the store offered a delivery service. With the advent of the internet, we can buy the downloadable installer from a digital store on the internet which enables us to get the game instantly after purchase. And now a new trend in digital game sales is emerging: the subscription model.
While selling a game for a price enables players to own the game 'forever' (a.k.a. as long as it is supported by the publisher/developer), paying to play games on a subscription model offers players an alternative to own a game for a cheaper price for only as long as they want to play. Most players of blockbuster-type games stop playing after they finish the game's storyline, and if a player can finish the game in a certain timeframe, the cheaper-priced subscription model is an appealing alternative for them. Subscription plans that offer game bundles are an even more attractive option for players who love trying new games but don't want to be stuck with titles they don't enjoy. Players who don't feel like continuing the games they're subscribed to can easily stop their current subscription and change to a different, equally-appealing game pass.
If you're looking to implement a subscription model of monetization for your games, you're in the right place. We now support subscriptions as a feature of AccelByte Cloud. See our feature update release here for more details.
Find a Backend Solution for Your Game!
Reach out to the AccelByte team to learn more.