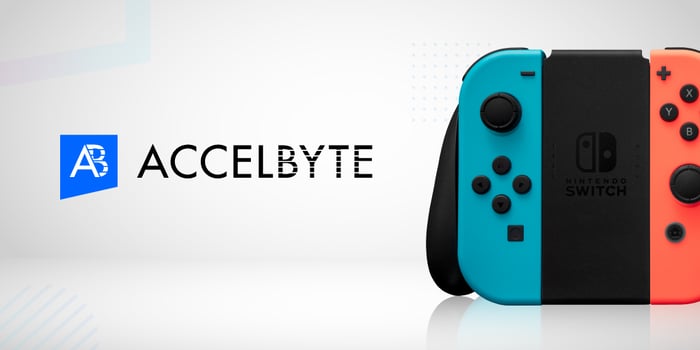 Good news to game developers and publishers. Building and expanding your game to the Nintendo Switch system is now easier than ever, since we are now available on the Nintendo Developer Portal (NDP) as official Nintendo Switch middleware.
Here are the list of things you can do with AccelByte:
Pick and choose the services you need for your game's backend to execute a Game-as-a-Service release model on Nintendo Switch. All of our services are customizable to fit your unique criteria and work on multiple platforms (PC, PlayStation, Xbox, mobile, and Nintendo Switch).
Build a cross-platform game backend to enable cross-platform experience for your game. With us, your game can support cross-play, cross game progression/save, and cross-buy (BOPA).
Our Dedicated Server Manager solution can help you bring your multiplayer games to Switch with dynamic server management that maximizes performance while minimizing cost.
For more information, you can request access to our page on the Nintendo Developer Portal or send us an email at hello@accelbyte.io.
Find a Backend Solution for Your Game!
Reach out to the AccelByte team to learn more.