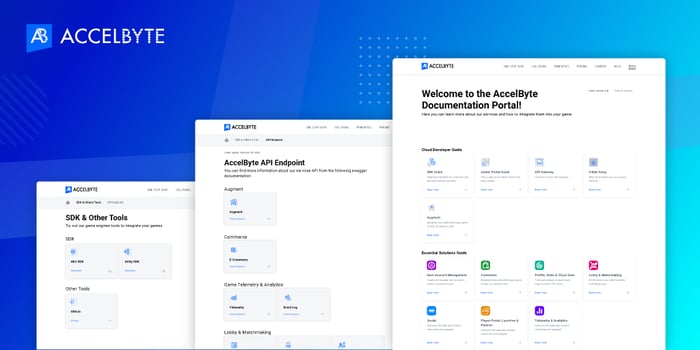 We've leveled up our documentation portal with a sleek new design that's easier to navigate and infused with fresh content, hot off the presses. The revamped landing page includes guides written especially for new users, as well as guides for each of our essential and premium services. Also, look forward to more frequent updates as our product services grow.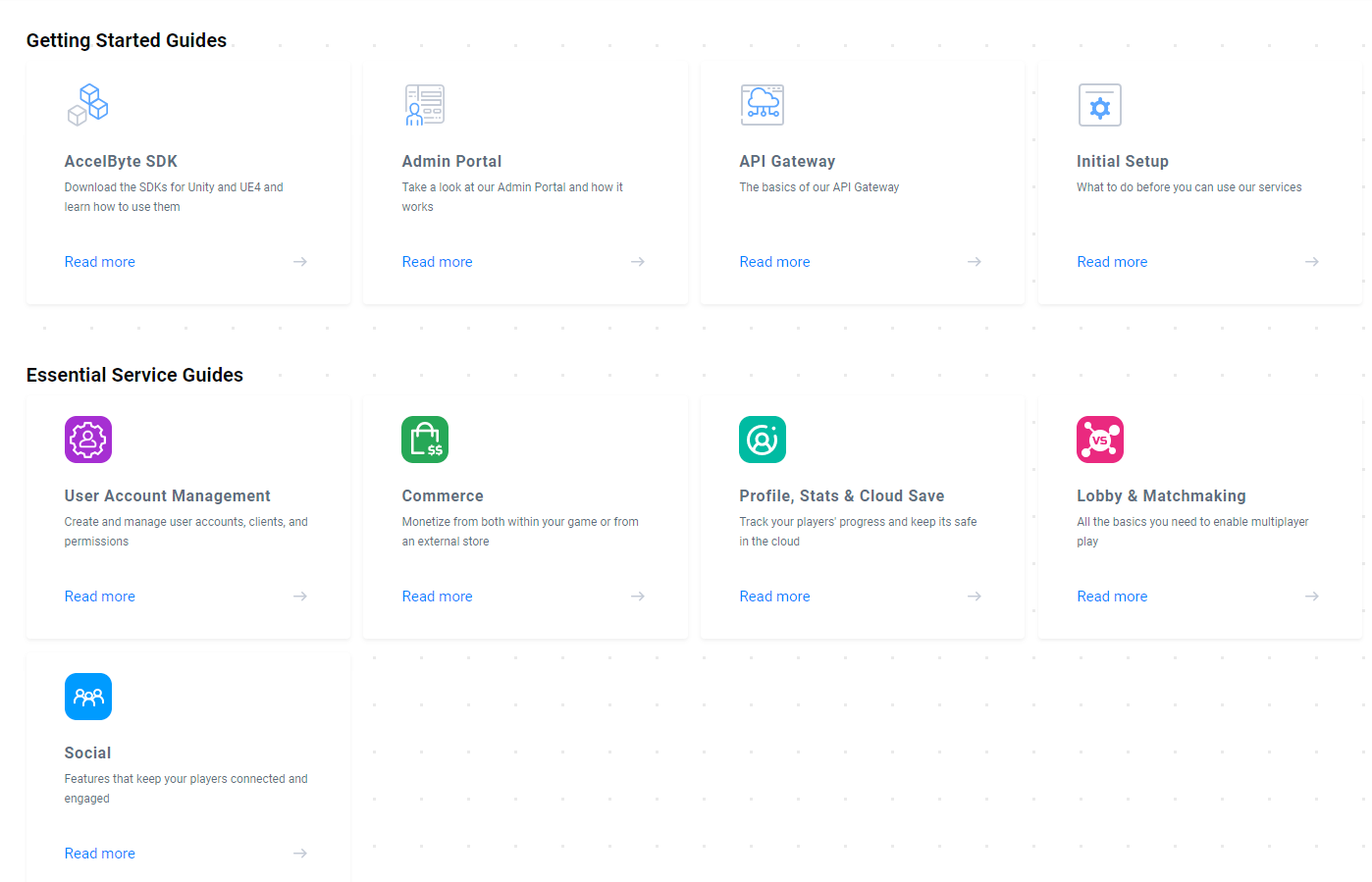 The new Search bar can help you find any document by typing a word to browse the list of related documentation.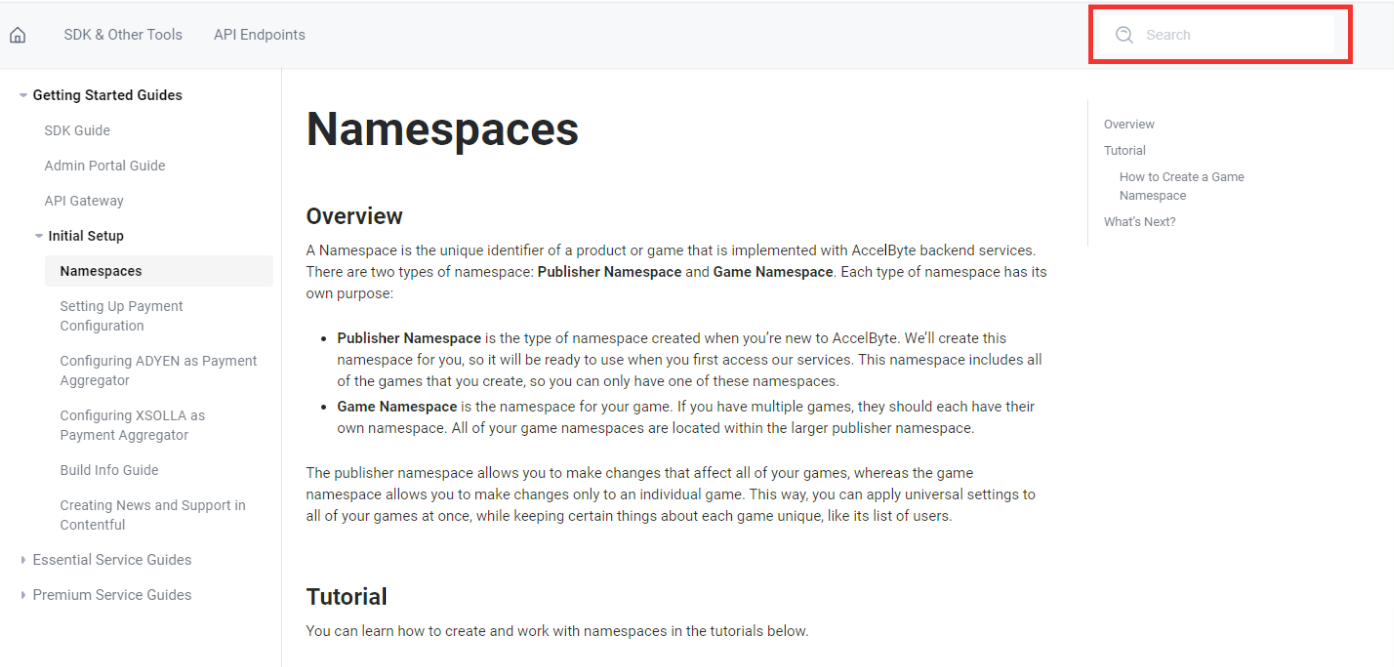 Our API endpoints have also been reorganized. If you're new to our services you can try out our API here!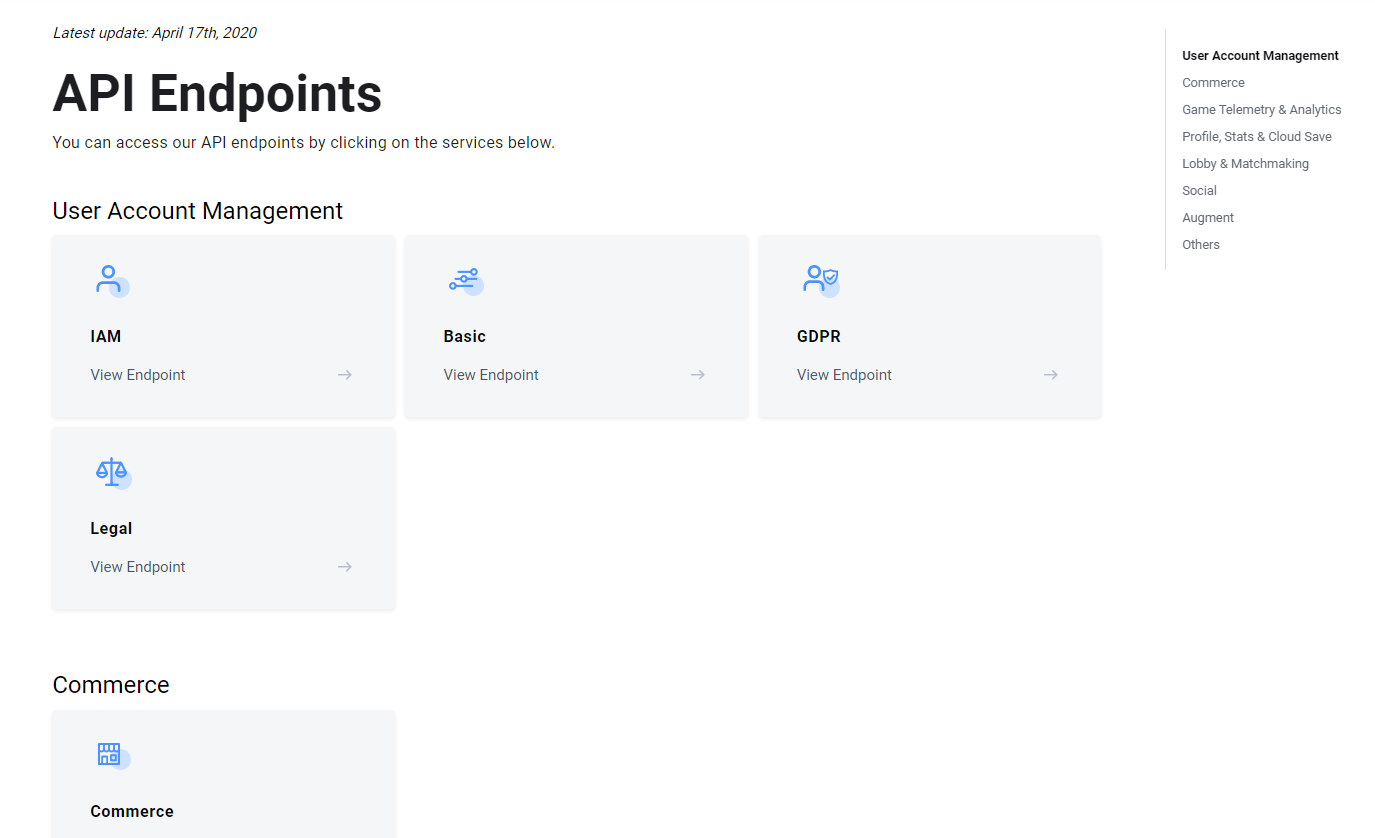 We've got a lot of exciting new content in the works for our documentation portal, so keep an eye on our blog to be the first to know about any updates. You can also follow us on social media or subscribe to our newsletter below to stay in the loop. To see the new portal first-hand, click DOCS up top in the navigation menu, and be sure to leave us any feedback on our Discord channel. We look forward to hearing from you!
Find a Backend Solution for Your Game!
Reach out to the AccelByte team to learn more.