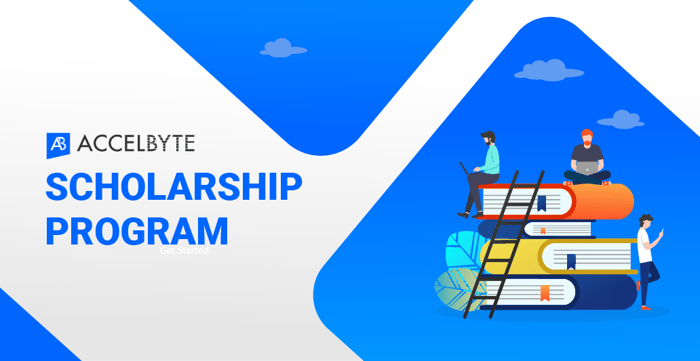 Indonesia has a lot of potential as an emerging market for the game industry. Esports have quickly increased in popularity, and now there are many gaming tournaments held in Indonesia. However, game development in Indonesia has been slow to develop, compared to other tech-based industries. This is compounded by the fact that Indonesia has only a few schools that offer courses in game development, and there are no AAA game developers with their origins here.
As a rising player in the gaming industry, especially with our partnership with AAA game developers worldwide, AccelByte is committed to contributing to the development of the game industry in Indonesia. AccelByte wants to expand its involvement and support to the very core of this industry by empowering young, creative Indonesians who want to dive deeper into the world of AAA game development. To this end, AccelByte is proud to announce a new scholarship for college students who wish to pursue a future in the gaming industry.
Scholarship Eligibility
Applicant must be enrolled in an undergraduate or graduate program and is currently working on or will work on their final project/thesis using Unreal Engine 4.
The project must be technically feasible and include some coding.
Applicant must submit an academic transcript, proving that they in their final year of study and have completed all credits/courses.
Scholarship Benefit
Awardee will receive IDR 8,000,000 per semester for approximately 2 semesters. The scholarship will be paid per semester.
The opportunity to land a job in AccelByte
Timeline & Selection Process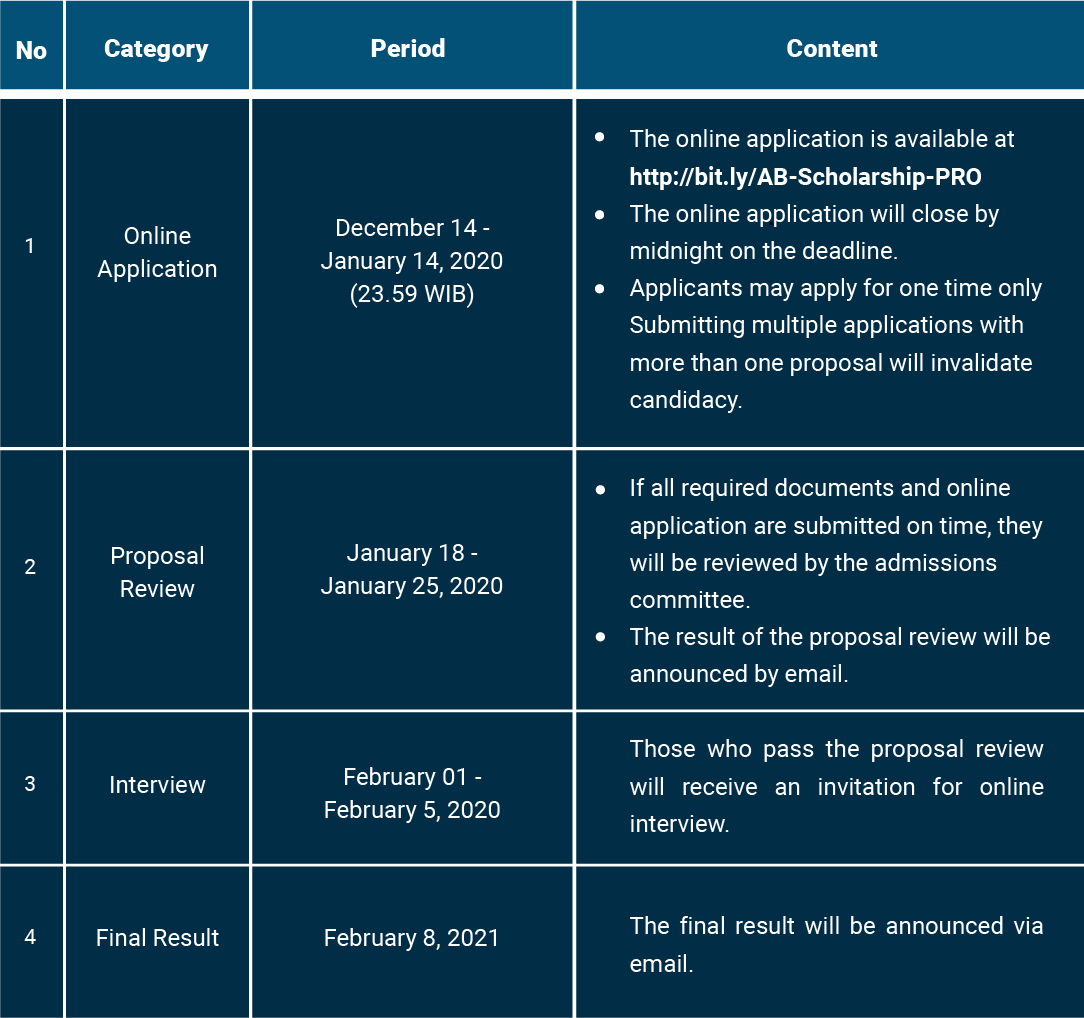 Click bit.ly/AB-Scholarship-PRO to apply!
Find a Backend Solution for Your Game!
Reach out to the AccelByte team to learn more.