GDC 2022 was everything we hoped it would be with thousands of developers from around the world exchanging ideas and shaping the future of the gaming industry across five days of learning, inspiration, and networking. This was the first major event any of us have gone to in a long time and it was a major success! Accelbyte's team had a great time making industry connections and we had many wins: our booth had plenty of interested visitors, we met with new potential customers and partners, we took part in sessions, and our event with Splitgate was a success.
Sessions
GDC's sessions provide developers with a chance to showcase their efforts and delve into the most pressing, exciting, and relevant topics in the game development industry through live discussions, keynotes, and more.
PAYDAY 2
Desnia Ayu Karlyna, Accelbyte's Senior Software Engineer, joined Irene Hjorth (Director of Insights, Starbreeze) on stage to talk PAYDAY 2. They discussed how Starbreeze and AccelByte set up the Game Telemetry analytics data pipeline and game intelligence to increase player engagement and event monetization, leading to increased LTV.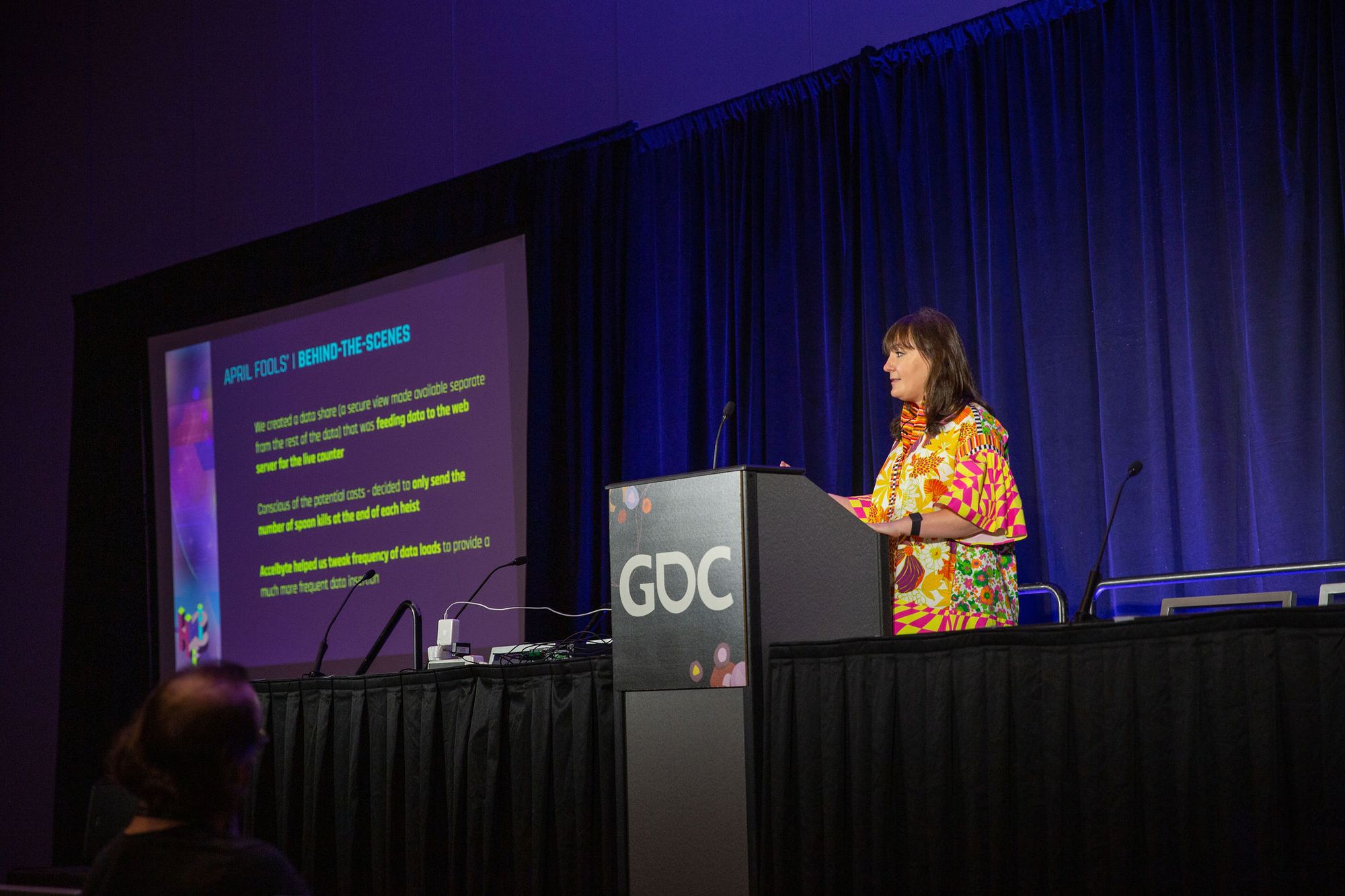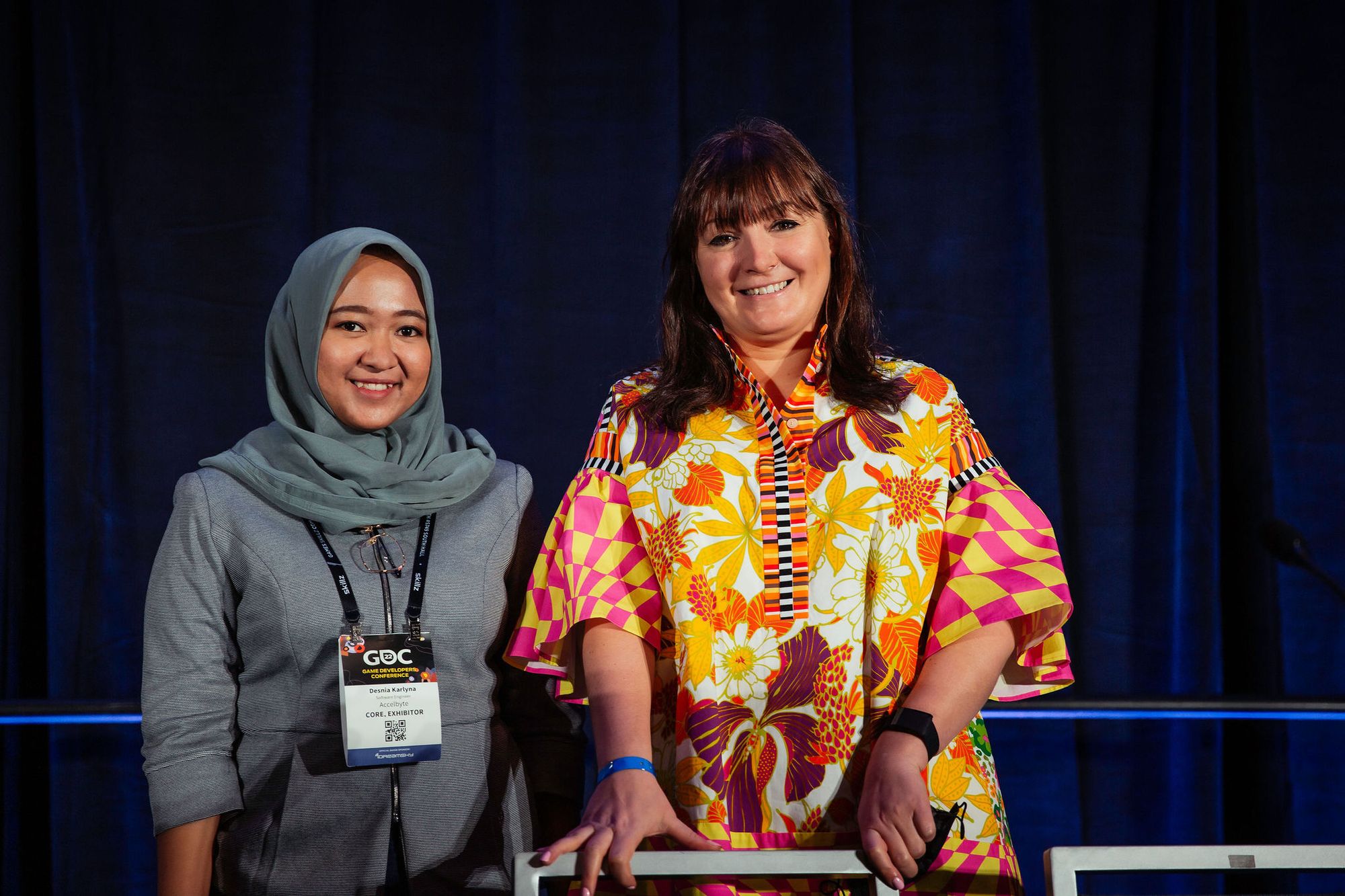 Near-Zero Game Network Downtime and How to Get to It
Raymond Arifianto, Accelbyte's VP of Technology, joined the panel Near-Zero Game Network Downtime and How to Get to It with Steven Mundt (Interim VP of Enterprise and Technology Sales, Telstra), Carlos Morell (Vice President, Zenlayer), Yash Patel (General Partner, Telstra Ventures), and Chris Cobb (Co-founder & CTO, Pragma Platform, Inc.). They discussed the real cost of network downtime, the pressing challenges the industry faces in building consistent and engaging cloud gaming experiences and how telecom companies can help, and why ensuring reliability and uptime is critically important especially now, while the technology is still evolving.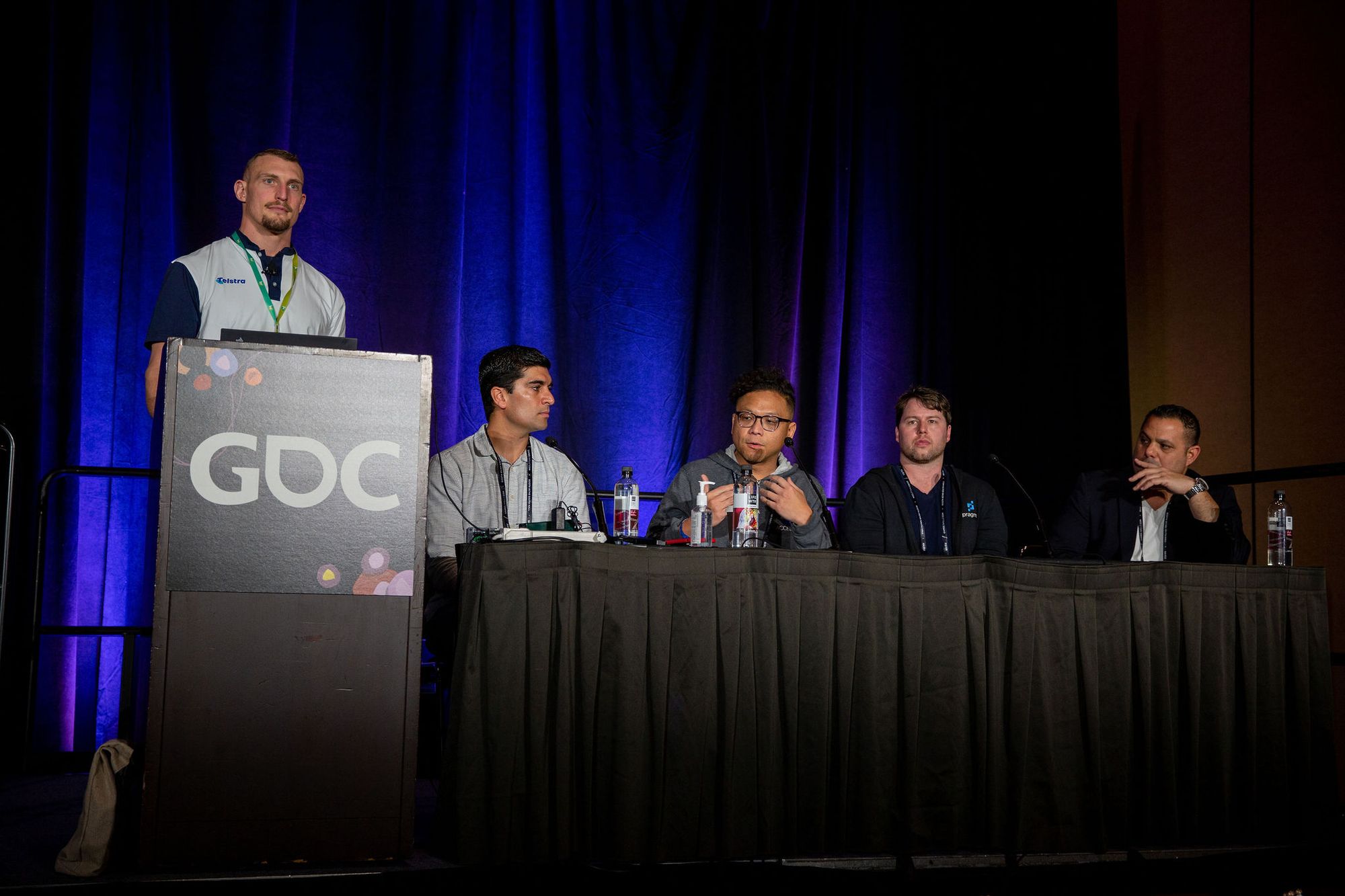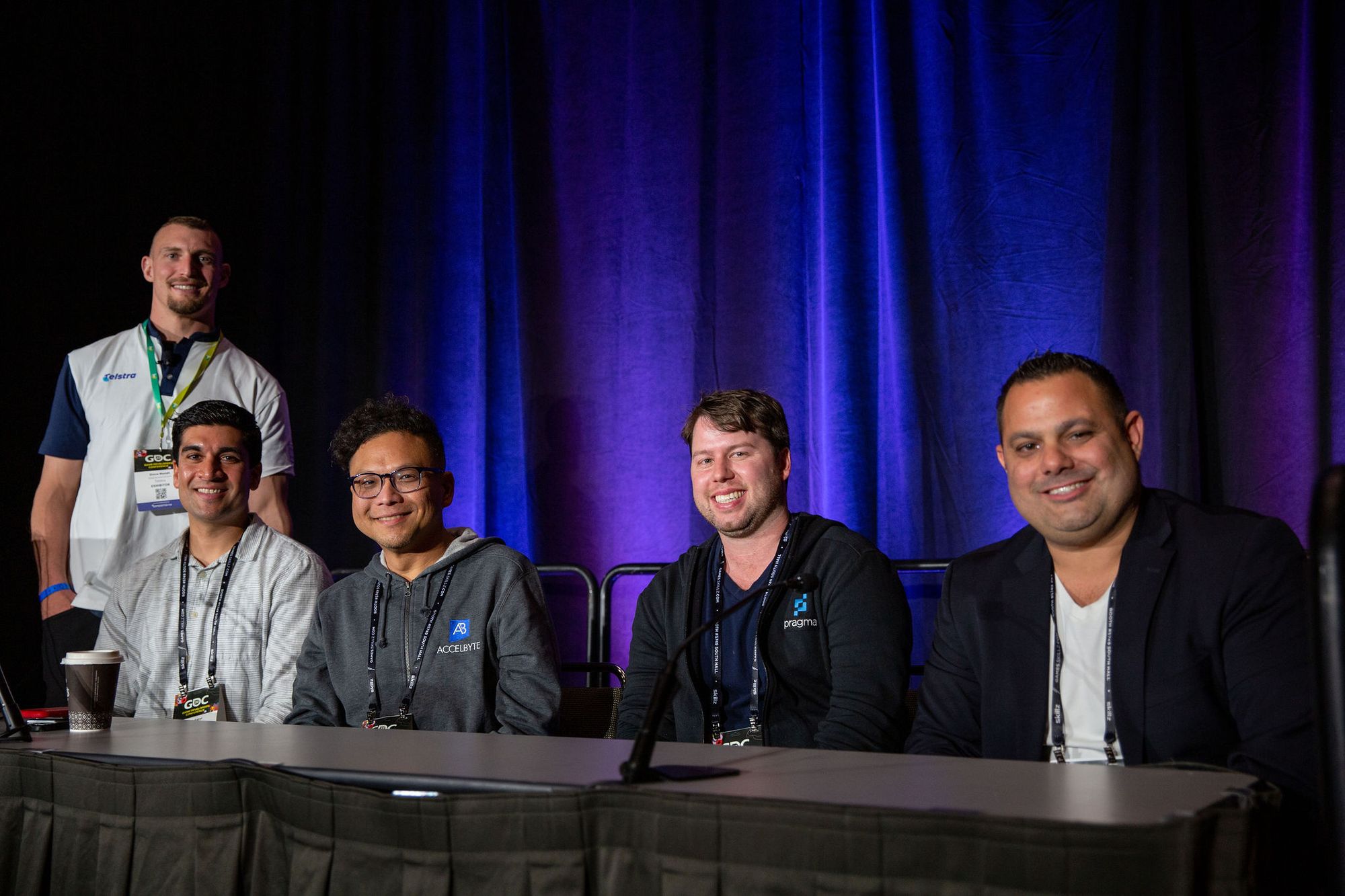 Expo Booth
Our booth featured customer success stories for Stray Bombay and Voxies, a company overview, and a BlackBox feature. Expo attendees were able to pick up AccelByte shirts, bags, and flyers when they stopped to chat about AccelByte features. Nik Palmer, Accelbyte's Senior Technical Product Manager, was around to answer questions and talk about all things BlackBox.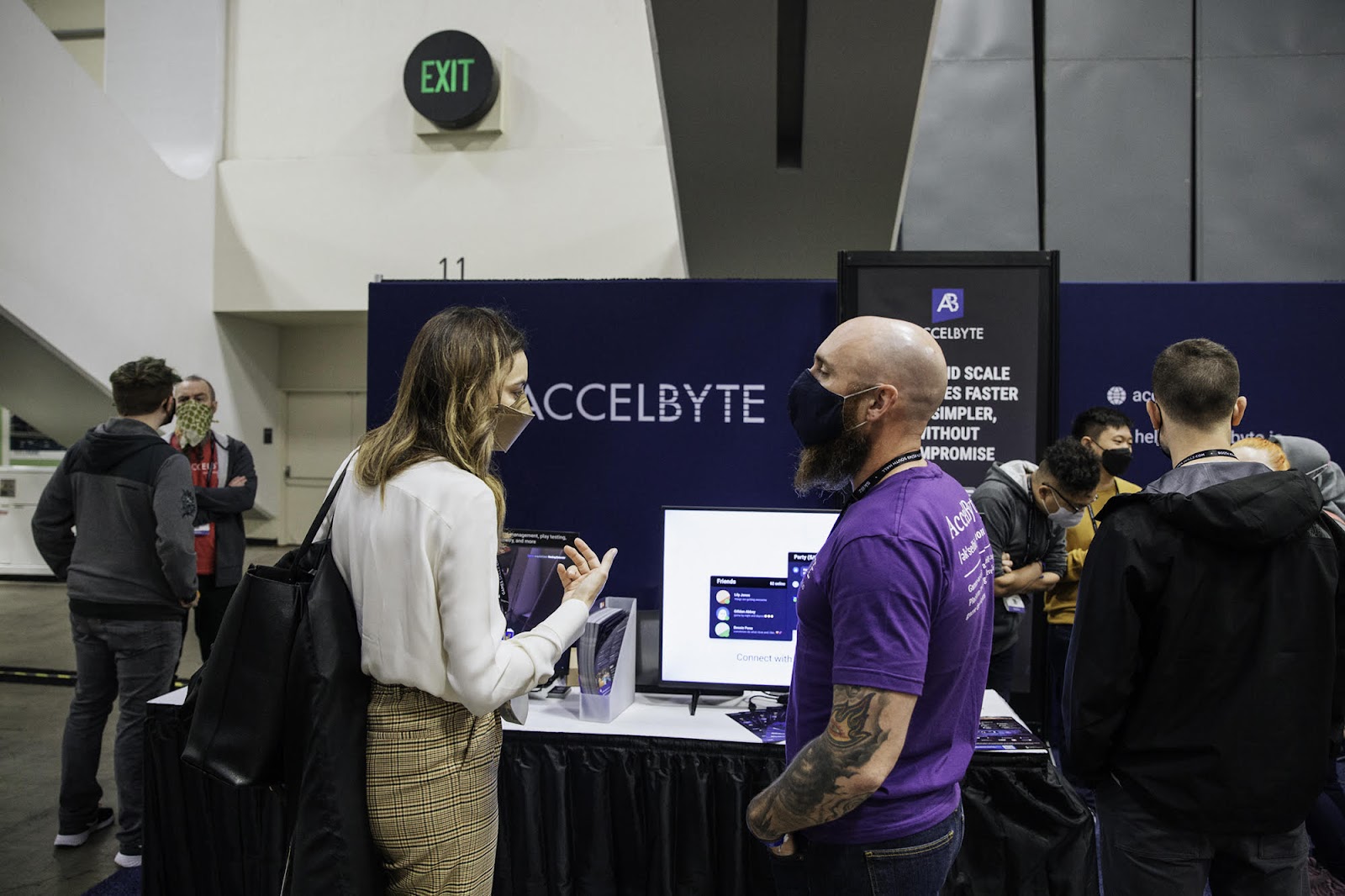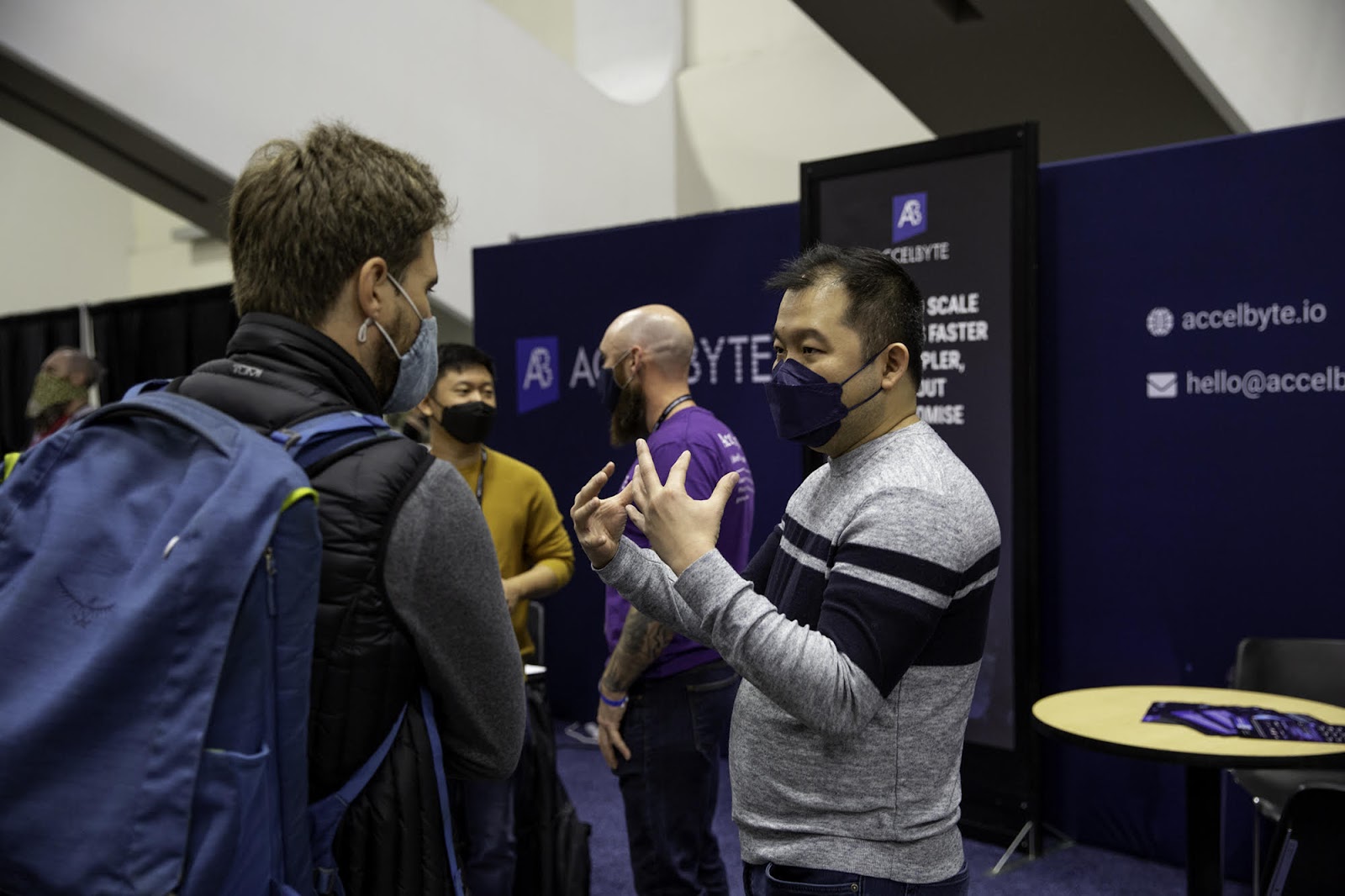 Fireside Chat with Splitgate
Our event with Splitgate was the highlight of the week. Junaili Lie, Accelbyte's Co-Founder and CEO, sat down with Ian Proulx of 1047 Games for a fireside chat. We had 90+ industry leaders in attendance who were able to enjoy the evening of learnings from Splitgate and connect with each other over themed cocktails (ever heard of Portal Punch?).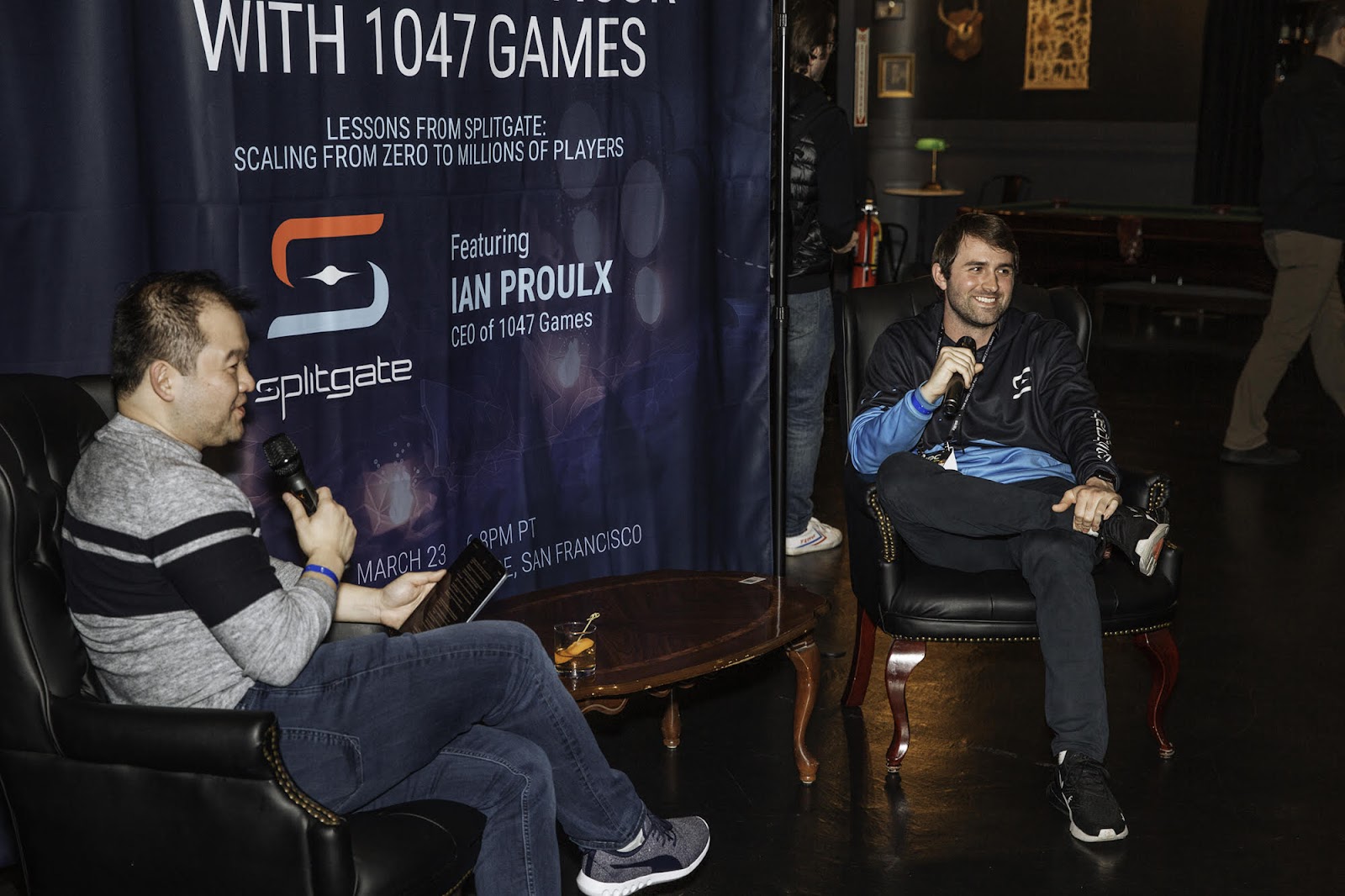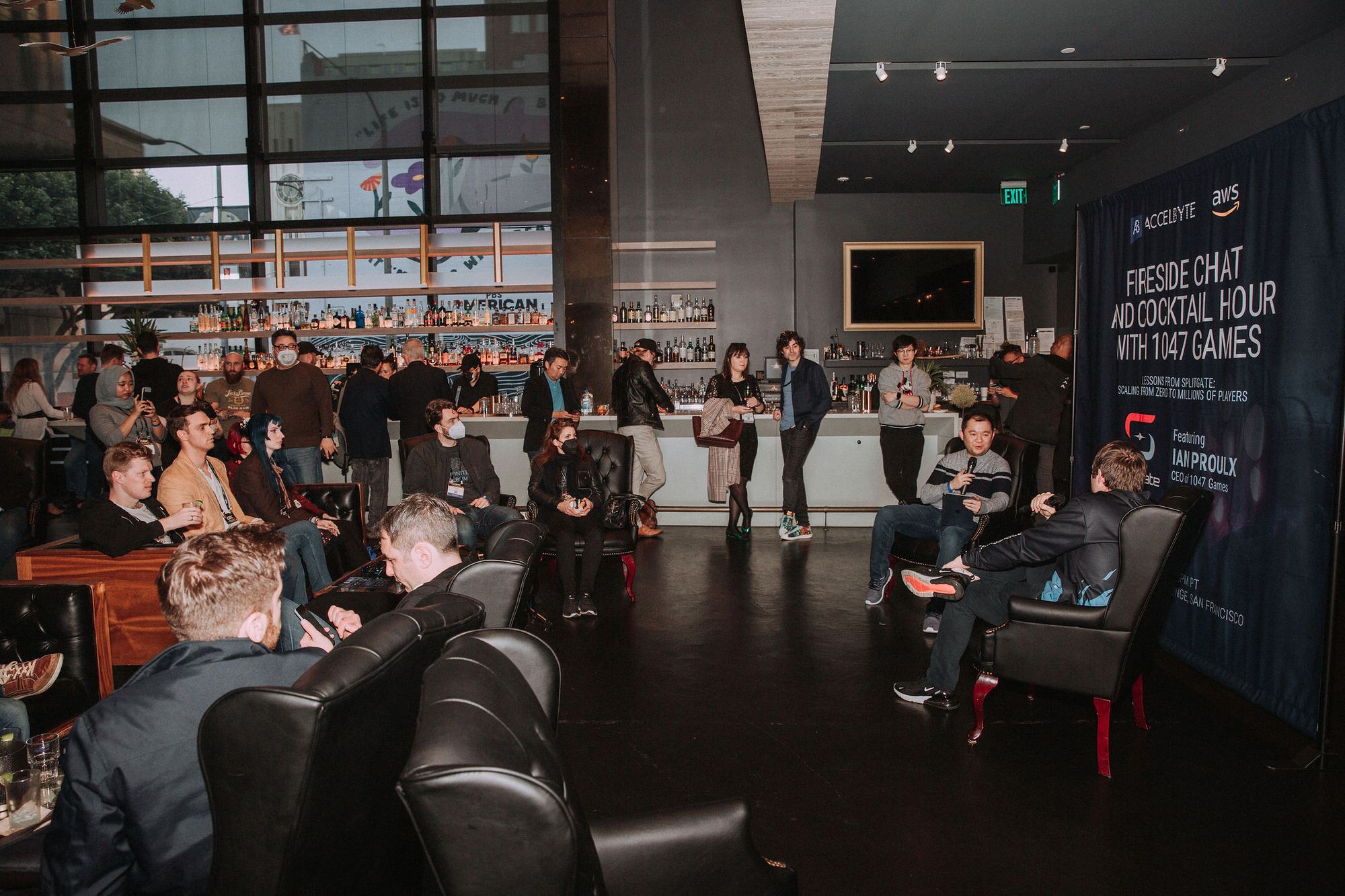 For a full video of the fireside chat check out our video below.
GDC 2023
AccelByte has already booked a booth for next year where we're planning on having an even bigger presence as we grow!
To learn more about Accelbyte, request a demo here.
Find a Backend Solution for Your Game!
Reach out to the AccelByte team to learn more.