Bring Your Games to Players Across the World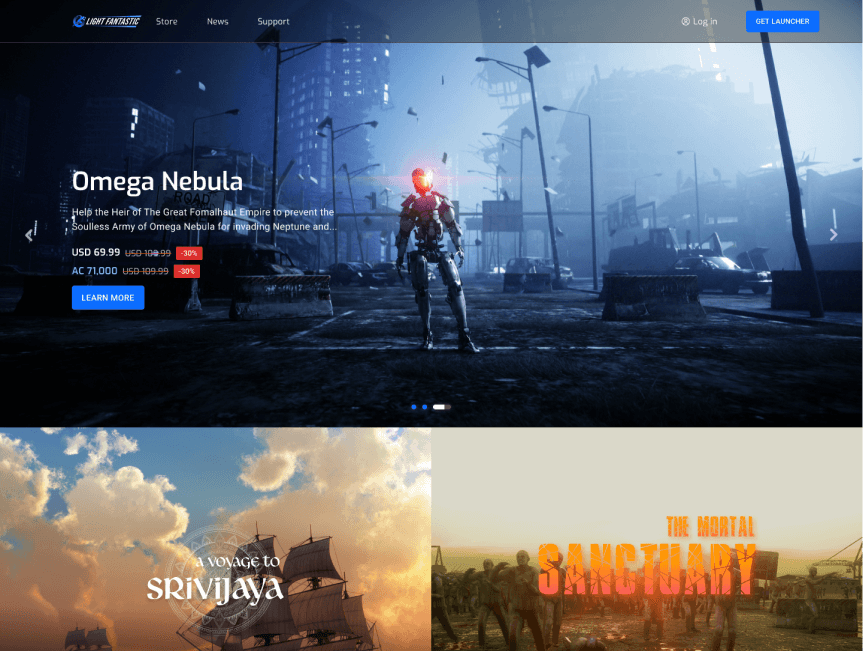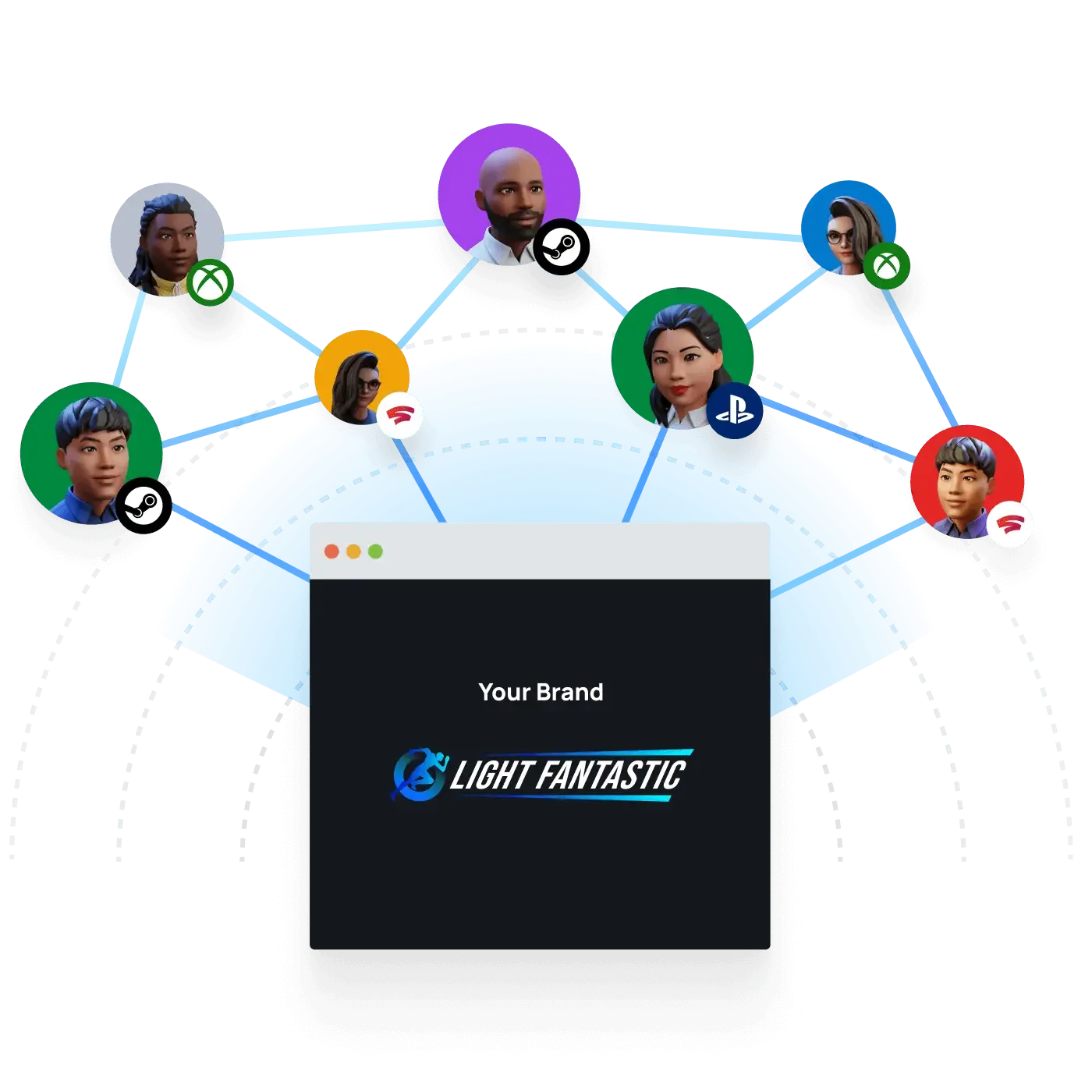 Build your brand with direct player relationships
Bulk synchronize 3rd party platform friends into a single, unified list. Enable players to see what other players are doing cross-platform and cross-title.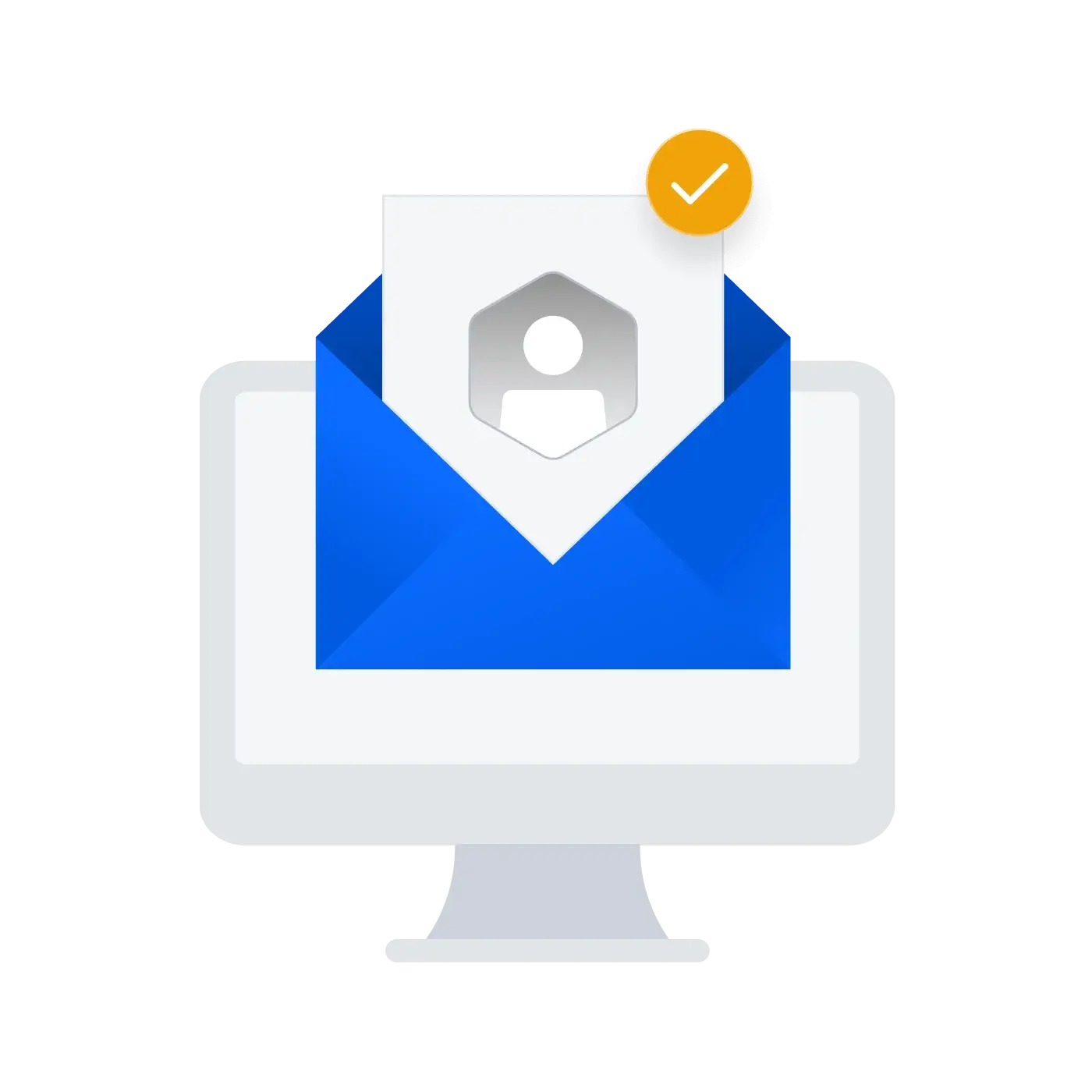 Update your players with what's on the horizon
Sustain engagement with a news feed of upcoming updates, events, and releases.
Integrate with 3rd party marketing campaign tools and social media platforms.
Integrations
AccelByte has exceeded our expectations for high quality quick iterations. With a new company and aggressive mandates for remote employees we would not have been able to achieve our goals without AccelByte.
I've been in the industry for a long time and appreciate how difficult it is to create excellent backend technology that delivers a seamless player experience. We know AccelByte can deliver a world class experience that frees up our time to focus on making games.
By using AccelByte we've been able to leverage our existing tech and expertise to get started, allowing us to take the time needed to build the right team. We've been able to iterate quickly on custom features, while supporting studio needs.
How We Help Our Clients Succeed
Let's get in touch! AccelByte can help you build, operate, and scale your next hit title.
Find a Backend Solution for Your Game!
Reach out to the AccelByte team to learn more.